A local state of emergency has been declared for the City of West Kelowna, a portion of Westbank First Nation and the Central Okanagan West Electoral Area due to advancing wildfires. Wildfires in the region have also led to emergency alerts and evacuation alerts for thousands of residents in the region.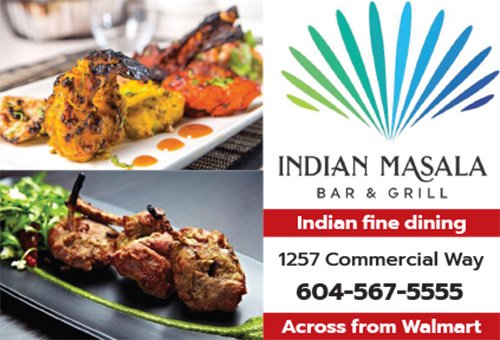 In West Kelowna, thousands have evacuated their homes after several homes were destoryed by a raging wildfire that has grown rapidly. Officials didn't give any estimates on the number of properties consumed by the fire but said the number was substantial. More people were evacuated from their homes in Kelowna as the fire jumped Okanagan Lake.
The 8000 hectare McDougall Wildfire is burning approximately 10 km northwest of West Kelowna. As many as 7,000 properties are under evacuation orders and alerts because of the McDougall Creek Wildfire.
The Central Okanagan Emergency Operations has also issued evacuation orders for several properties affected by the wildfires in the region. Residents on Evacuation Order must leave the area immediately. It's critical that all residents evacuate for their safety and the safety of first responders in the area, the order notes.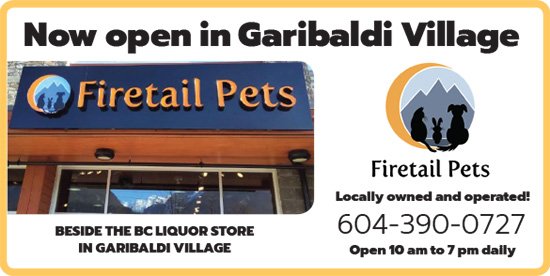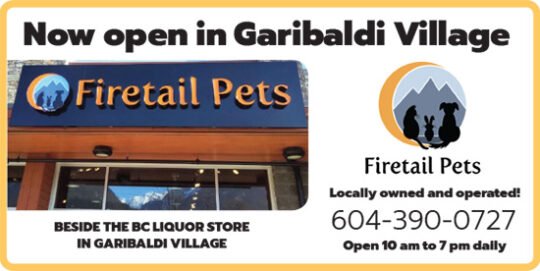 Evacuees are being asked to register online at https://ess.gov.bc.caopen_in_new or attend the Information Centre at Kal Tire Place located at 3445 43rd Ave in Vernon.  Residents can refer to the interactive map on cordemergency.ca to search by street address if unsure of whether their property is
Meanwhile, a travel advisory is also in effect for Highway 97.
BC Wildfire Service is also responding to the Upper Park Rill Creek wildfire located approximated 10 kilometres west of Okanagan Falls. This wildfire is estimated at 100 hectares in size and is displaying an organized flame front with moderate to fast rate of spread.
Meanwhile, Four Initial Attack Crews and three single resources are on site, as well as three helicopters, heavy equipment, airtankers and skimmers. Structure protection crews are assessing and triaging for structure protection, BC Wildfire Service.