A cougar encounter has led to trail closures in the Alpine neighbourhood of the community. On Wednesday, August 23, the Conservation Officer Service (COS) received a report a cougar that hit the back tire of a mountain bike, knocking the rider from the bike, near the Flank and 19 Mile Creek trails intersection.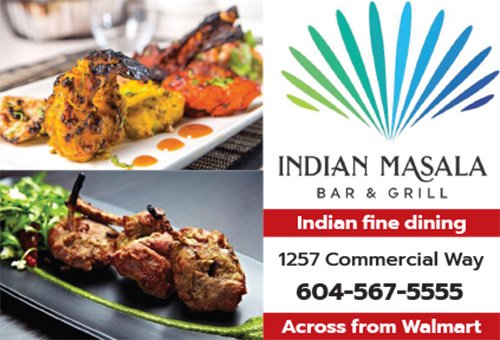 In an update, RMOW said the cougar initially backed off when hazed, but continued to follow at a close distance for 10-15 minutes in a stalking position. To protect public safety, part of the trail system above the Alpine neighbourhood will be closed for seven days, including:
No View
Rainbow-Flank North
19 Mile Creek
Howler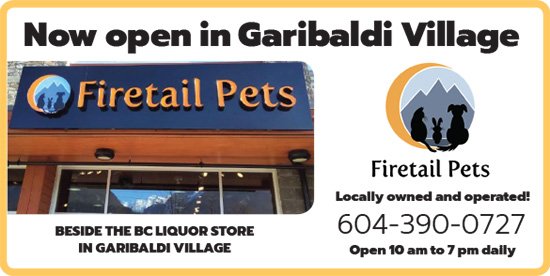 Rick's Roast
Cat Scratch Fever
Green Monster
Skywalk South
Jaws
All other trails are open. However, people are asked to be cautious. Consider carrying bear spray when using the alpine trails, as it is an effective defensive tool for wildlife encounters. Please report all sightings of cougars to COS on: 1-877-952-7277.