BC officials have confirmed the BA.2.86 variant detected in B.C., first in Canada.
"The BC Centre for Disease Control has identified British Columbia's first case of a person infected with the BA.2.86 variant of Omicron in an individual from the Fraser Health region who has not travelled outside the province. It is the first known case in Canada of this variant," said Dr. Bonnie Henry in a joint statement with Health Minister, Adrian Dix.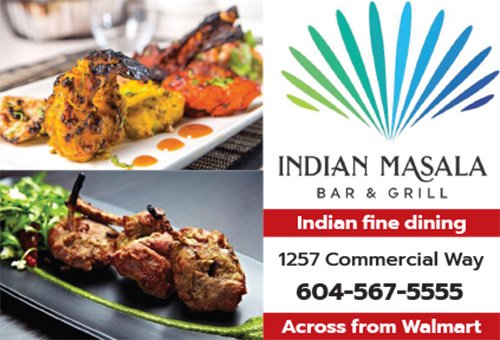 So far, there does not seem to be increased severity with this strain of COVID and the individual is not hospitalized. We will continue to monitor the data on this new variant under monitoring, which has been detected around the world, including in the United States. BA.2.86 was first detected in Denmark in July 2023.
"It was not unexpected for BA.2.86 to show up in Canada and the province. The risk to people in B.C. has not changed. COVID-19 continues to spread globally, and the virus continues to adapt. Reducing transmission and having high levels of protection through vaccination continue to be our best defence against all variants of COVID-19. People who are vaccinated are less likely to get seriously ill from COVID-19 or require hospitalization.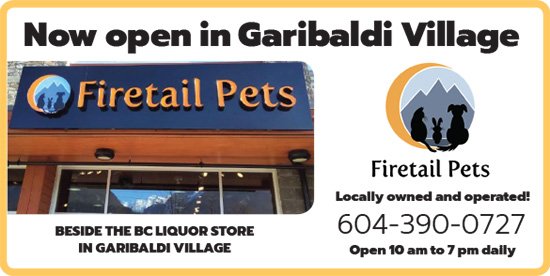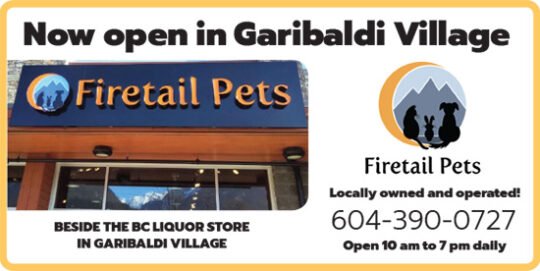 "This detection of the Omicron subvariant BA.2.86 reflects the ongoing data monitoring and surveillance in B.C., including continued testing of people with COVID-19 symptoms and innovative new wastewater surveillance. The latest wastewater surveillance with whole genome sequencing shows no other detections of this strain of the virus so far; data continues to show XBB 1.5 is still the most common subvariant being reported in B.C. We urge all people in B.C. to continue to follow public-health advice and to stay home when sick, wear masks when appropriate, follow respiratory etiquette, wash hands frequently, and, most importantly, stay up to date on your vaccinations."