The Edmonton Police Service Financial Crimes Section has charged a man and a woman in a $7.8 million alleged Ponzi scheme targeting investors in Alberta and British Columbia. In early 2020, police became aware of a Ponzi scheme reportedly being run by a man and a woman operating primarily out of Kelowna and Edmonton, although some victims were located as far away as Nevada, USA and Australia.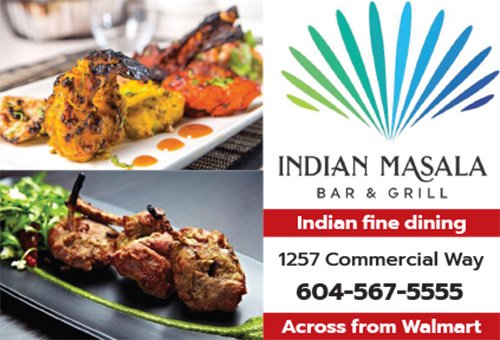 The two suspects were allegedly offering securities in the form of promissory notes to guarantee investors a set return on their investment, which was often presented as a real estate "flip."
The scheme was often run under the company name Group Venture Inc., and is believed to have been ongoing between October 2008 and December 2020. On Aug. 30, 2023, Curtis Gordon Quigley, 56 and Kathleen Treadgold, 56 turned themselves in to the police. They are jointly charged with 80 counts of fraud over $5,000 and one count of laundering proceeds of crime.
Investigators believe there may be other victims who have yet to come forward, and are encouraging them to contact police.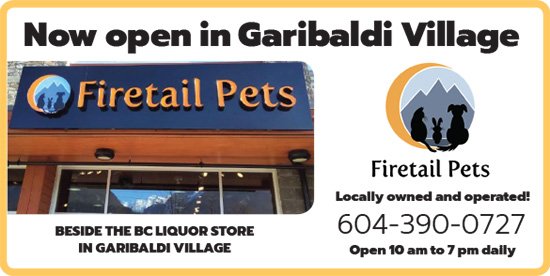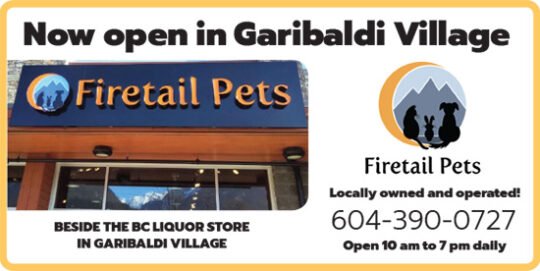 "Ponzi schemes work on the premise of providing initial financial gain, so most victims believe the investment to be profitable and then invest additional principle," says Det. Herczeg. "In most Ponzi schemes, some initial investors will receive a full return on their investments, and the fraudster then uses those individuals as references to convince the more skeptical investors to buy in."
Investors are reminded that legitimate investment opportunities should always provide some form of verification. For example, an investment involving the purchase of real estate should provide a real estate listing and land title. Land titles are also publicly available online.