The Squamish Public Library is inviting the community to the launch of its new Library of Things collection on September 14, from 5 to 7 pm at the library. A Library of Things is a collection of non-traditional library items available for the community to borrow for free. These items might be rarely used, hard to store, or expensive, such as electronic equipment, cooking appliances and hobby items.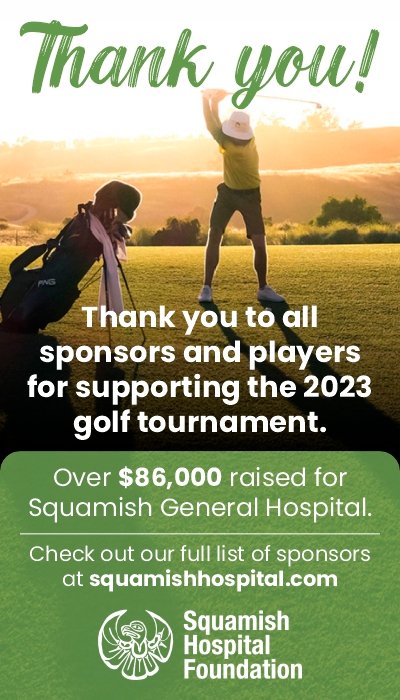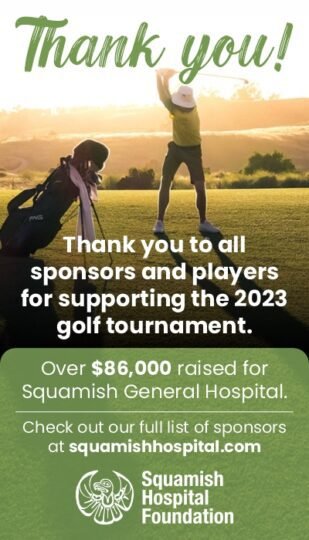 The Squamish Public Library will host a Library of Things Launch Party on Thursday, September 14th from 5 to 7 pm at the library. All the new items will be available to get to know and play with! Refreshments will be provided. In a press release, the library said it goals in introducing the Library of Things includes reducing communitywide waste and consumption, and contributing to social inclusion, accessibility, and affordability.
"We're all about thinking beyond the ordinary," says Rachel Bergquist, Programs & Outreach Coordinator at the library. "Our collection of non-traditional items keeps growing based on community interest. Take our bat detectors, for instance. After the massive success of our summer bat walks, we thought, why not let folks borrow detector kits? We want to provide people with the tools to have free hands-on learning experiences outside of the library."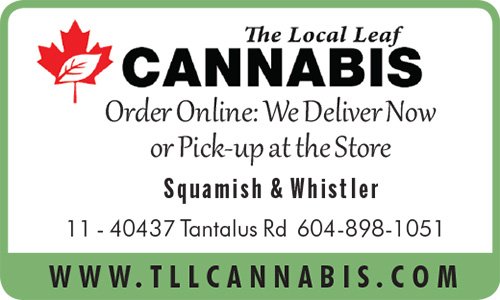 In its initial phase, the collection will boast 25 brand-new items carefully chosen based on insights received from a community survey conducted last spring. Some of the things locals can borrow starting mid-September include ukuleles, a canning kit, binoculars, an assortment of STEAM kits for kids, a sewing machine, a telescope, a CO2 monitor, and a digital film scanner.
The library plans to expand the selection over time. "I'm proud of our incredible team for the thoughtful effort and enthusiasm they're pouring into the launch of this new collection," shares Director of Library Services, Hilary Bloom. "I have no doubt it's just the start of an exciting new phase of innovative and engaging opportunities our community can experience through the library. Just wait and see what we come up with next!"
Patrons will need to fill out a waiver and up to two Things at a time can be placed on hold and borrowed by those 14 and over with a library card in good standing.