One person has died in a diving accident in the Howe Sound near Furry Creek. According to Squamish RCMP, first responders were called to a free diving incident near Furry Creek. The incident happened on Aug. 30.
Sign up for local news alerts from Squamish Reporter
Before first responders were called, the victim was found by his friends and transported to an area near Oliver's Landing where Coast Guard staff tried to save his life but were unsuccessful. Squamish RCMP continues to investigate but the death doesn't seem to be suspicious.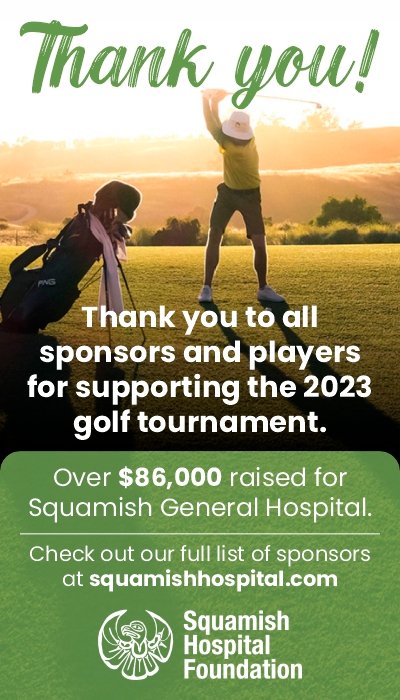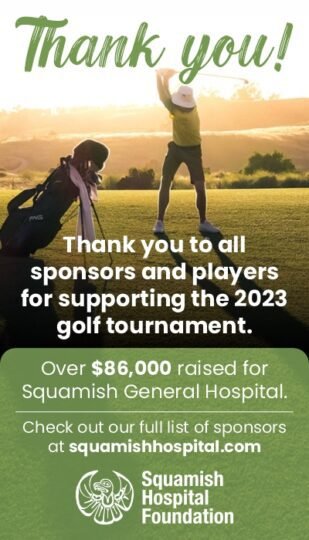 As many as 17 people have lost their lives in BC to drowning this year. As many as 78 per cent of those who drowned are men with 37 per cent of drowning happening in lakes, followed by rivers. As many as 67 per cent of the drownings occurred from May to September, according to Lifesaving Society, BC and Yukon branch.
No further details were provided by the police on the Furry Creek incident.
Sign up for local news alerts from Squamish Reporter