Zellers has announced it will open pop-up stores in all remaining Hudson's Bay locations across the country, in time for the upcoming Holiday season.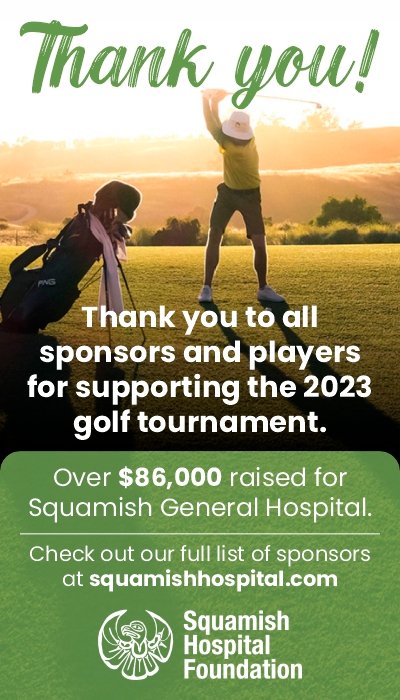 Park Royal in West Vancouver is one among the seven locations that the discount store will pop up on September 22. Zellers stores will also open in Coquitlam Centre, Mayfair Shopping Centre in Victoria, Metrotown Centre in Burnaby, Orchard Park Shopping Centre in Kelowna, and Richmond Centre and Richmond Village Green Mall in Vernon.
Pop-up footprints will vary from store to store, ranging from 1,000 to 2,800 square feet, while Zellers stores within Hudson's Bay will range anywhere from 8,000 to 10,000 square feet. The pop-ups, inculding the one in West Vancouver, will serve as strategic market tests to determine future Zellers locations, the company said.
Currently, Zellers has 24 store-in-stores as well as 22 pop ups that opened earlier this year. Zellers will also open a new store-in-store at Bramalea City Centre in Brampton, Ontario, on Sept 27. With these additional pop ups, 78 Hudson's Bay stores in Canada will now have a Zellers.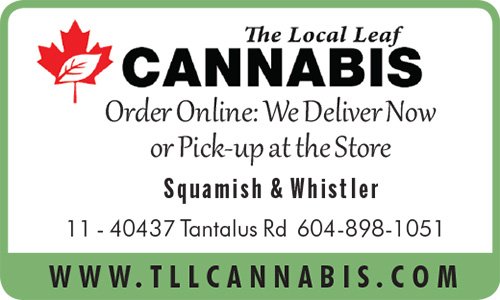 "We continue to see Canadians embrace Zellers, and are delighted by the experience of people discovering the amazing quality and style of the assortment we carry,"  says Sophia Hwang-Judiesch, President of Hudson's Bay. "As I've said before, pop-ups are a key ingredient in our expansion strategy, allowing us to explore and test in new markets and fine-tune our offering before establishing larger format store locations. Our customers are in the driver's seat – they will tell us how and where to grow."