Vancouver realtor Keith Roy launched his campaign to secure the federal Conservative Party's nomination for West Vancouver—Sunshine Coast—Sea to Sky Country. Roy will challenge Patrick Weiler, the riding's backbench Liberal MP.
"In Ottawa, I will be focused on the issues that our communities are dealing with every day, including drug-fuelled crime on the Sunshine Coast, congestion on the North Shore, Sea to Sky Highway and at BC Ferries, and the rising cost of everything thanks to the carbon tax," Roy said.
"This is the best place in Canada to live, but as we see the cost of living increase and the quality of life decrease, it is no guarantee it will stay that way. I want to bring a common-sense approach to government, with a focus on lower taxes, safer communities, and a strong economy so that families like mine can continue to grow and prosper here."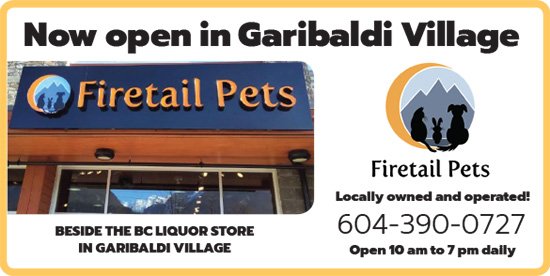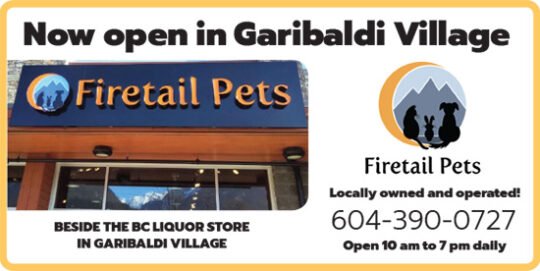 With the launch of his campaign, Roy outlined his five priorities, key issues for local residents that he will look to address in Ottawa.
Common sense conservative values – I will stand up to woke nonsense in Ottawa.
Carbon Tax – Axe the tax to make life more affordable for all Canadians. Congestion – Work to improve congestion on the North Shore, Sea to Sky highway and at BC Ferries by building more roads and buying more ferries.
Crime – Put repeat offenders behind bars and invest in world-class drug recovery, not handing out free drugs.
Climate – Fight for clean air, wild salmon, carbon capture technology and replacing coal burning power plants with clean Canadian LNG.
Born and raised in British Columbia, Roy grew up in North Vancouver, Powell River and Vancouver. He attended high school at Vancouver College and has an Honours BA in Political Science from the University of Guelph in Ontario. He has been a realtor and team leader with Macdonald Realty and RE/MAX in the Lower Mainland for 17 years. He lives in Whistler with his wife Stephanie and their 3 year old son Kai.
As someone with strong conservative values, Roy says he has been actively involved in Conservative politics for more than two decades.
His campaign has garnered high profile endorsements, including former Conservative cabinet minister James Moore and incumbent Conservative MPs Matt Jeneroux and Scott Aitchison, Whistler City Councillor Ralph Forsyth and former Squamish City Councillor Paul Lalli.
"This next election is not just about getting rid of the Trudeau Liberals; it is about putting in place a government that brings down the cost of living and uses common sense. Only a Conservative government led by Pierre Poilievre will do that," Roy said.