Charges have been laid after a series of assaults on a West Vancouver Transit bus and a nearby residence. Quinn Dalton Barry has been charged with four counts of Assault and one count of Break & Enter to a Dwelling House.
Barry has been remanded in custody until his next court appearance on September 26th.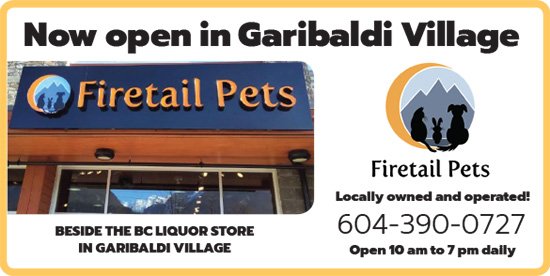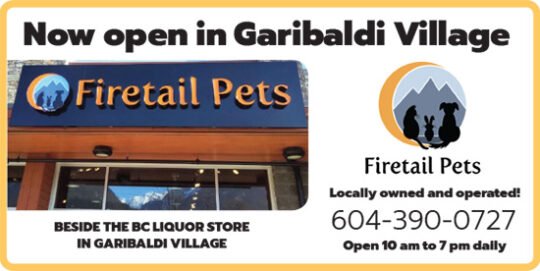 On September 19th, 2023, West Vancouver Police responded to a call of multiple assaults on a West Vancouver Transit Bus in the 5700 block of Marine Dr. It was reported that a male passenger became angry and punched two elderly females in the head before repeatedly punching the driver and fleeing the bus.
Shortly after this incident, the male attended a nearby residence that he had a familial connection to and assaulted two additional females. Police attended and took the male into custody with the aid of a Police Service Dog. There were no significant injuries to any of the victims and they were treated at the scene by BC Emergency Health Services.
West Vancouver Police are continuing to investigate what precipitated this incident and what other factors may have led to the sequence of events. "This incident was shocking for those involved and thankfully the injuries were not more serious," said Sgt. Mark McLean. "The assaults on the bus appear to have been random in nature and committed against persons who were in a vulnerable position."
Victim Services are supporting everyone who was affected by this incident.