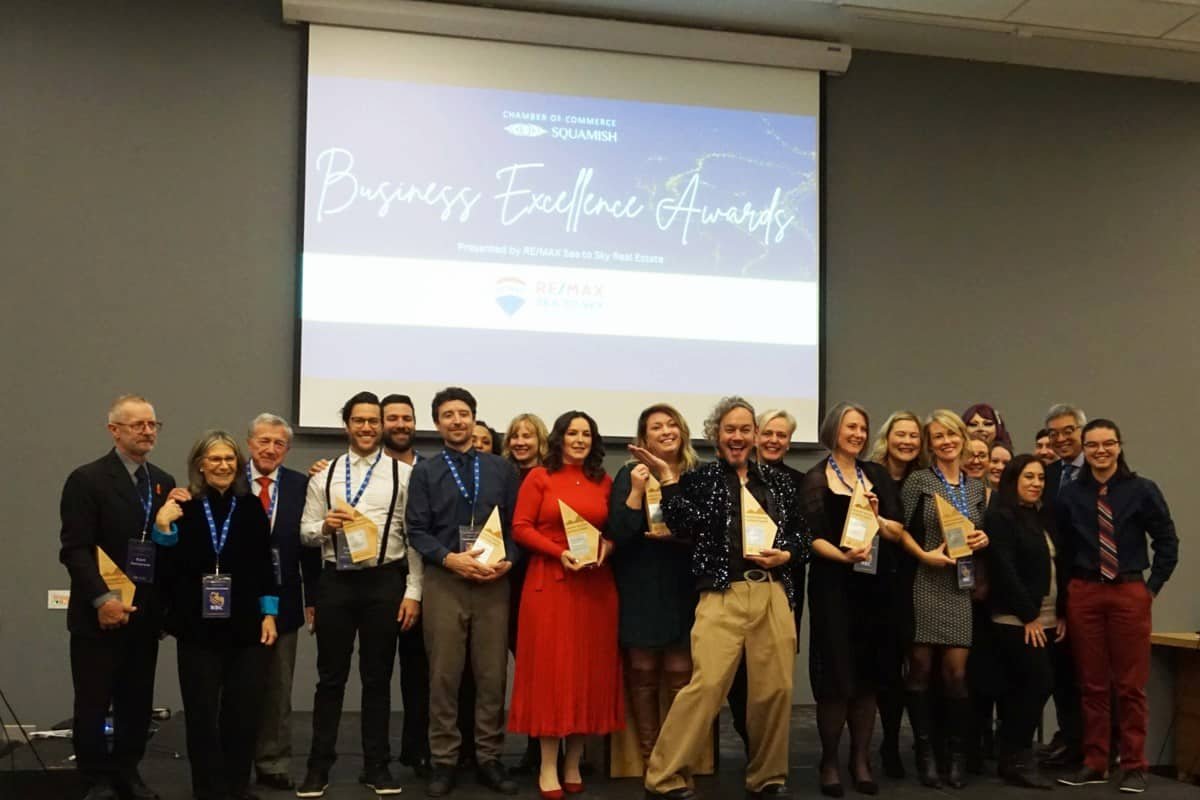 Nominations are now open for the Squamish Business Excellence Awards. The awards, given annually by the Squamish Chamber of Commerce, recognize and celebrate the outstanding achievements of local businesses and individuals who contribute to the economic and social well-being of Squamish.
This year, the awards feature 11 categories: Bill Manson Citizen Award, Young Entrepreneur, Indigenous Business, Environmental Impact, New Business, Small Business, Medium/Large Business, Arts & Entertainment, Community Builder (for profit), Community Builder (non-profit), and Business Innovation.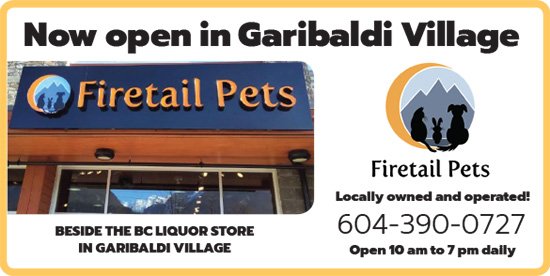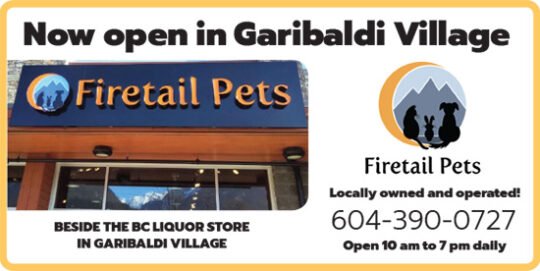 The nomination process is simple and open to anyone. You can nominate yourself, your business, or another deserving candidate by submitting your recommendation on our nomination/voting platform.
The deadline for nominations is October 6.
The finalists will be selected by a panel of judges and through our public voting process, beginning October 16. Winners will be announced at the gala event on November 3. The gala will also feature a 3-course plated dinner by Chef Richard Bermudez, live entertainment, a sparkling reception, and an afterparty.
"Don't miss this chance to showcase your business excellence and celebrate the Squamish community. Nominate today and spread the word," says the chamber.