Do you want to spend time doing something meaninful in the community every week and feel good about it ? Then we have just the right opportunity for you, and there is plenty of choice when it comes to the activities.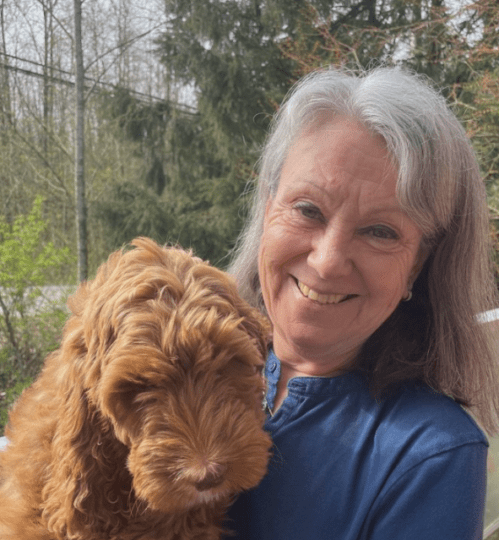 If you can spend as little as one hour a month giving back (and receiving) to the community, we invite you the Hilltop House Support Society and prepare for an exhilarating time with residents who will enjoy and appreciate your time. There is lots to do: Have a blast playing games, going on shopping trips, visiting local attractions, listening to the stories of the resident and of course, sharing your own story.
This July, for example, the support society took a bus full of residents to the Cheekeye Ranch for a picnic lunch and a visit with the horses. It was a beautiful day out and was really appreciated by the residents. Other excursions include trip to the Sea to Sky Gondola, to downtown and Saturday Farmers Market. Our volunteers also help with gardening , assist in the workshop, help with cooking and serving the evening dinner each Friday, or even bringing their own unique ideas.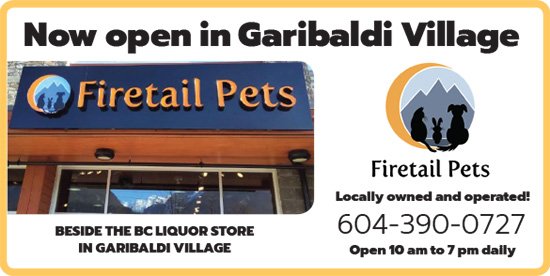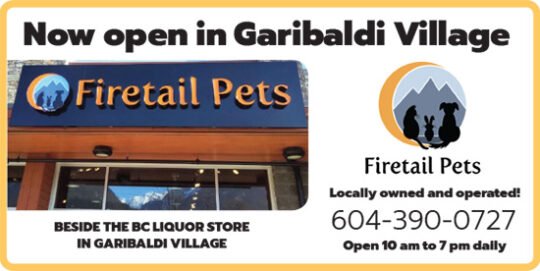 The residents range greatly in age so, subsequently, have several different interests. In addition to participating in activities, the Hilltop House Support Society also raises funds to operate our custom-built bus, purchase recreational equipment, maintain programs, and put on events. All for the benefit of the residents. If raising money is your joy, we could also use your help.
Hilltop House is a community of 86 residents requiring 24-hour care unavailable in their own homes who need our support; also ensuring they remain part of the larger Squamish community. Please check out the Society on Facebook and our website www.hilltophousesupportsociety.org to see the fun times waiting for you. If you are interested, please contact Christina Musselwhite at 604-815-9580 for more information.
Christina Musselwhite is the president of the Hilltop House Support Society. After emigrating from England in 1973, Christina moved to Squamish in 1975 to work for BC Rail. She is now retired following 15 years selling real estate in the community. Besides volunteering at Hilltop House, Christina also volunteers at Pearls Value and Vintage Store. For 20 years, until the Squamish office closed in 2020, she was also an in-school mentor for Big Brothers/Big Sisters. Pre-covid, Christina volunteered with the RCMP Bike Patrol. When not volunteering, Christina is out biking with her husband, traveling the world, or walking her puppy.