The River Forecast Centre has issued a High Streamflow Advisory for the South Coast. The advisory includes Vancouver Island, Sunshine Coast, Howe Sound, and Lower Mainland including Metro Vancouver, North Shore Mountains, and Fraser Valley.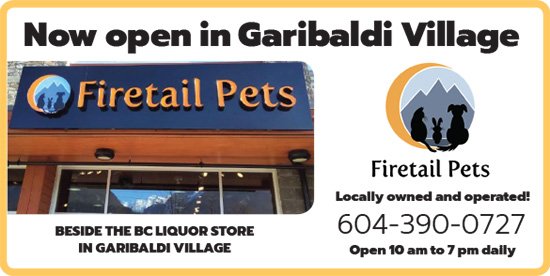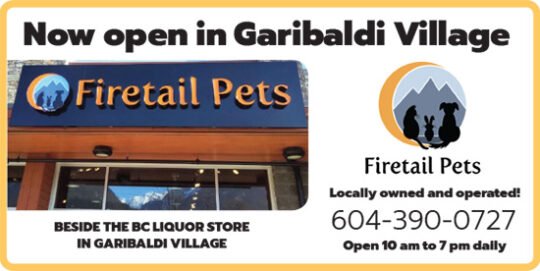 A strong storm system will have the potential to produce moderate to heavy rain across the region right into the middle of next week, with rainfall amounts over the Sunday to Tuesday period potentially reaching 150 mm or more.
The storm marks a significant shift in the weather pattern and a change in drought conditions and Rivers are expected to rise rapidly in response to rainfall with peak flows occurring through to Wednesday, depending on rainfall timing and watershed size and response.
Current river levels are extremely low in most areas, but the River Forecast Centre is asking people to be cautious near riverbanks, creeks, and fast-flowing bodies of water. Stay clear of fast-flowing rivers and potentially unstable riverbanks, and avoid recreational activities such as fishing, swimming, boating, or hiking near high streamflow river.