Nestled down on one of Squamish's hidden back-alleys lies a set of metal doors that open to a coffee shop, a bar, a theatre and a night club, all rolled into one.
But perhaps most importantly, Trickster's Hideout, located in the back ally of 1st-and-a-half Avenue in Downtown Squamish, would like to best describe itself as a a community gathering space. In the words of its owners—Bill Wallace, Liesl Peterson, and Allen Edwards—Trickster's Hideout is a captivating fusion of coffee shop, bar, theater, and community hub that is now open.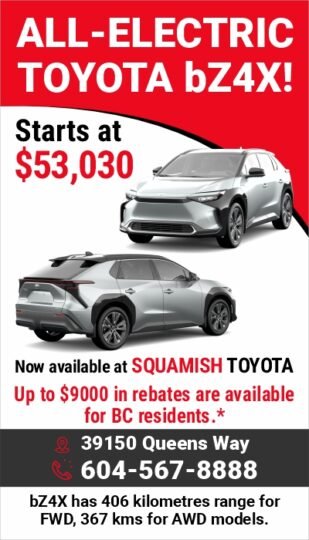 "The spirit of the trickster raven weaves its tales of mischief, magic, creation and transformation, guiding you through a world where art and curiosities adorn cozy corners, and the air is alive with the aroma of coffee and crafted cocktails," the owners say.
The doors to the hideouts, adorned with a vibrant sunset mural, swing open at 7 a.m. every day, first, to serve Galileo Coffee, and then offer bar service from 9 am onward. Trickster's Hideout is aiming to turn the space into a functional community hub in the wake of the closure of the Zephyr Café.
"We intend to be that gathering place that is consistently open the same hours every day of the week," says Peterson. "There's always something happening, and on weekends, a variety of entertainment ranging from live music to comedy, Themed dance parties, movie nights, burlesque shows,  and any other weird spectacles that might draw a crowd."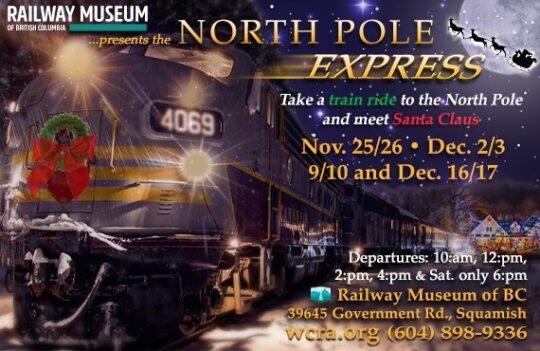 The space is adorned with funky mood lighting, purple velvet curtains, antique furniture, and many other curiosities. Folks can play a game of pool or mega chess on the giant checkerboard dance floor by day, view gallery works by local artist and musician William Wallace, try a feature cocktail or specialty coffee.