In August, Capilano University announced that it had reached an agreement with Primacorp Ventures and purchased the Quest  university campus property in Squamish, made possible by a $48 million funding from the provincial government. In an interview with Squamish Reporter, CapU president Paul Dangerfield talks about how the univeristy is planning on delivering new opportunities to pursue post-secondary studies in Squamish.
Everyone is excited about Capilano University coming to Squamish, but those new to Squamish may not know that the univeristy does have a small campus here in town ?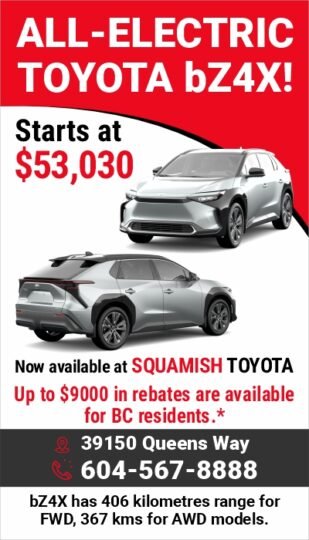 Yes, you are right. Going way back, in the early 90s, we had a small campus on Carson Place and it was a community-based college that offered small certificates, like touristm and outdoor rec, and it stayed open until 2014. But it was no longer viable, and there were not enough students to build it. In 2016, when I became president, we were delivering programs in Sechelt, and working with Lillooet nation and we were delivering some programming in Sea to Sky region as well. But since then, we have been looking at a number of things and how we want to better serve the Sea to Sky region. We came up with a 10-year plan and we knew we needed to better serve the full region.
What kind of programs will you offer at CapU Squamish ?
Well, Squamish is a growing community and we have to think things a little bit differently. We will be offering full 4-year degree programs in a way that we need to attract students from Squamish and Sea to Sky but also from across the Province and Canada. And we need to have student housing. We have put together a business plan for that and we are continuing to work on this. We have some options for student housing and we are actively looking at those options. But we have some time to work on those options for student housing in Squamish.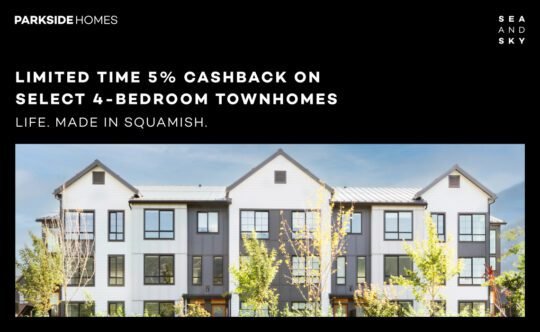 Do you still have a deal with the Oceanfront Squamish ? 
No, we withdrew from that, but once we are on the Quest campus, there will be opportunities to work with the community in other avenues.
Can you tell me about some specific programs that you plan to offer in Squamish ?
We are working through that, and we will have better clarity by January 2024 but we are looking at programming in education, and tourism, and outdoor recreation, which we have also delivered in the past. But we now have the opportunity to deliver full degrees which will be better for students and the community. We may do some shorter courses and some graduate-level degrees.  We will also have a suite of programs on science and environment.
We need to have the right kind of programming to serve the community and to the First Nations of this region. Our plan is to offer the first phase of the education programs in the fall of 2024, but the full suite of programs would be offered in 2025, which is actually a year earlier than what we would have offered at Oceanfront.
How many students will you be able to accommodate on this campus ?
Well, my understanding is 800 full-time students, and we are using that as a planning number (This is a planning number only. The  Squamish campus will serve approximately 100 students when it opens in spring 2024). We are working on that and our intention is to keep improving and to attract some faculty from our Capilano campus on the North Shore. We are very confident that our programs will be attractive to learners and employees who wish to work at Capilano University.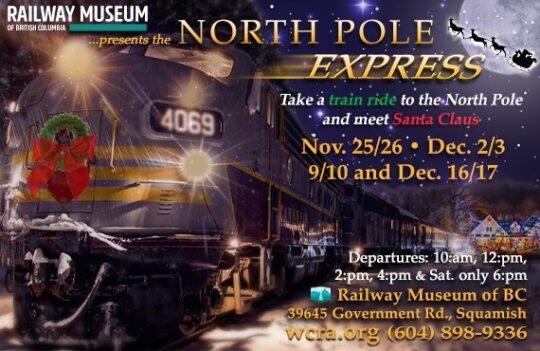 Do you have any plans to work with the broader community beyond the campus?
Yes, at Capilano University's North Vancouver campus, for example, we do something called CAPverse, and at the City of North Vancouver, we have created the CityStudio. We are working with the Squamish Chamber of Commerce and with the Howe Sound Biosphere region as well in programming. The local community is critical for us and I don't want to miss out on anyone.
How does Capilano University plan to overcome the recent negative issues surrounding Quest and attract new students?
We are going to focus on what we have been doing well to attract students. We are a very well-run university and we let our success speak for ourselves. We have the experience and talent we will let that speak for us but we are not taking for granted the kind of work we have to do in Squamish for that. I can only speak about things going forward and I am very optimistic about that.
What is your overall vision? Do you have plans to grow the campus ?
We have an Envisioning 2030 program, and we have a long-term plan for the Squamish campus. It's too early to say what it might look like, and we will develop that and that plan will guide us but it's all about what the community needs. At this, we want to get things up and running.