The Squamish Community Housing Society has announced that Sarah Ellis will be the new Executive Director as the society prepares to launch a strategic plan.  In a press release, the society said Sarah Ellis brings more than 10 years of experience in housing policy and development in the government and the non-profit sector.
District of Squamish created the Squamish Community Housing Society in 2022.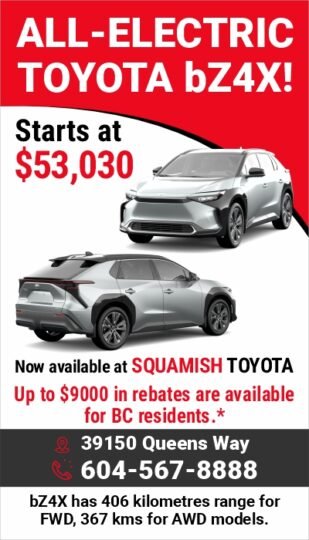 As a housing planner at the City of Vancouver, Ellis has worked to develop policies and programs aimed at increasing affordable housing. She currently serves as a non-profit board president in Squamish, and previously chaired the Metro Vancouver Regional Planning Housing Subcommittee. She has a masters in Public Policy, Social and Urban Policy from the Harvard Kennedy School.
"Whether it was developing Vancouver's 10-year housing strategy or the City's first Housing Needs Report, Sarah has a track record of collaboration, creative thinking and advocacy," the society said.
"As a community, we are incredibly fortunate to have a skilled and committed professional leading Housing Squamish," said Kirby Brown, Chair of SCHS. "Our strategic plan – developed by our Board made up of diverse community stakeholders – recognizes that now is the time to leverage all available funding sources so that we can build needed homes in Squamish."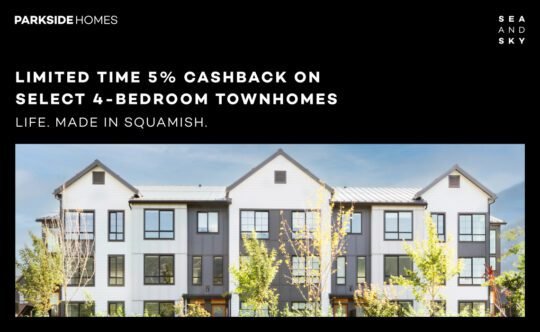 "It is so great to see Housing Squamish launched and activating on its strategic plan," says Jenna Stoner, Councillor with the District of Squamish and SCHS Board Director. "Affordable and attainable housing is such a critical issue in our community, which we know will take an 'all-hands-on deck' approach to address. Our hope is that Housing Squamish will build a team, work with community partners already doing great work, advance research and advocacy, as well as bring new funding opportunities that will deliver secure, stable and inclusive housing units in our community."