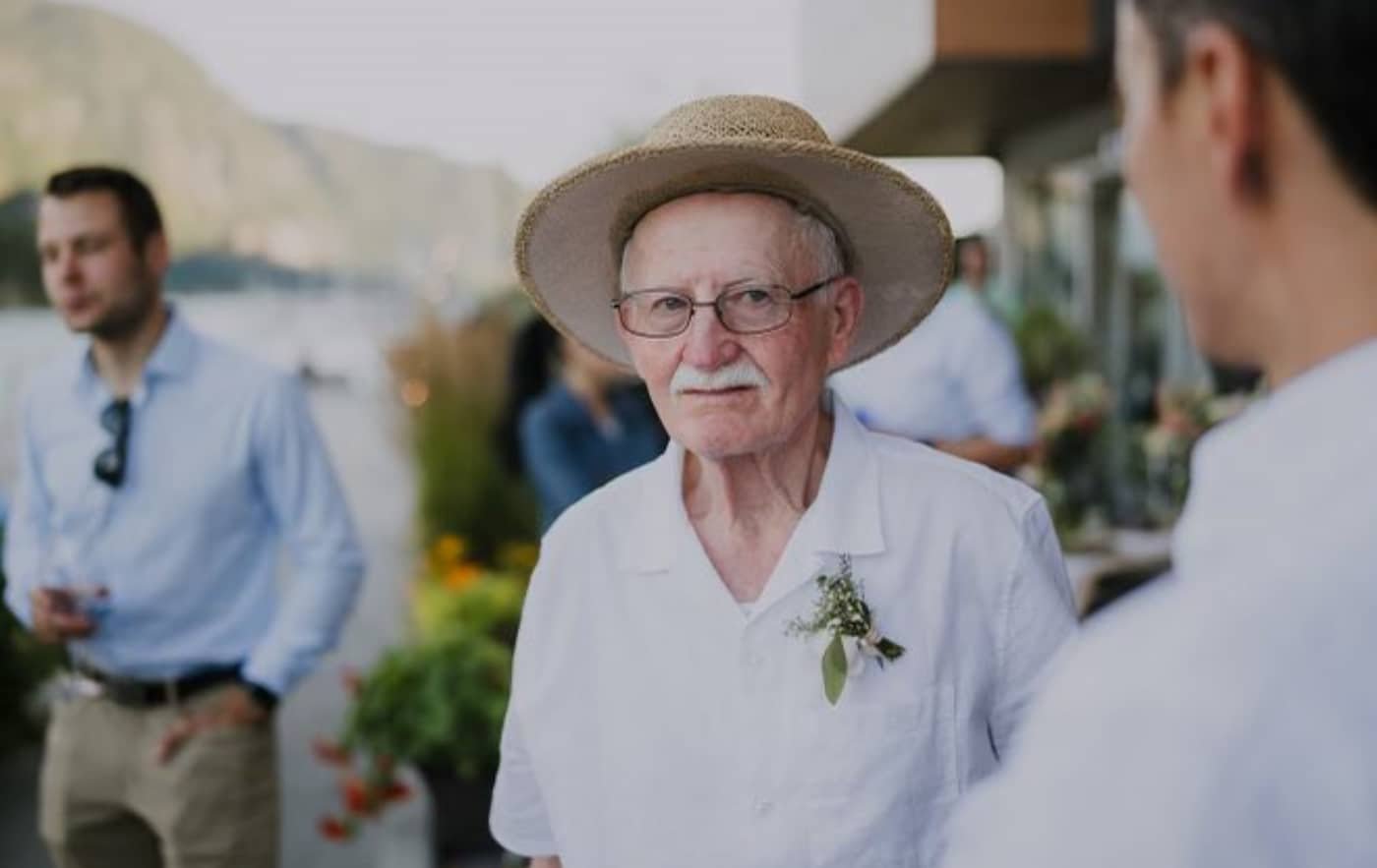 Authorities have suspended the search for missing Whistler senior Robert McKean. In a press release, Sea to Sky RCMP said the extensive search efforts to locate Robert Mckean were suspended today at 1 pm.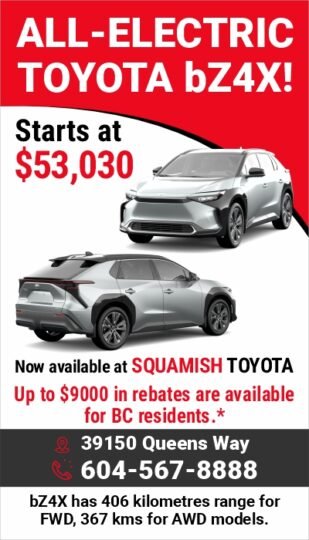 Over 300 SAR members from 21 SAR teams have logged more than 2600 hours have searched for McKean in the last one week. Along with community members, and SAR teams, civilian search dog teams, RCMP PDS, RCMP UAV (Drone), Whistler Fire Rescue Services, and Garibaldi Fire have helped with the search.  Search techniques included ground searches, UAV searching, helicopter searching, and crews trying to access steep terrain with ropes.
"The RCMP have been in close contact with McKean's family who have expressed their gratitude to all involved in the search including all of the SAR members from across the province, Whistler Fire Rescue Service, Garibaldi Fire, and all of the community members who have searched and recorded their tracks in the effort to locate Mckean and dog, Lexi," police said.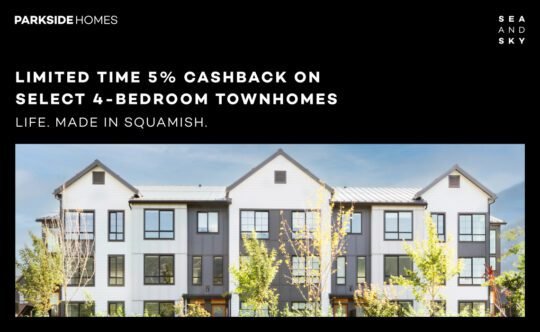 The RCMP would like to speak to anyone who saw McKean and Lexi on Monday, October 9 and want to remind the public to remain vigilant if they are in the Alpine Subdivision of Whistler for any sign or clues of McKean. He was wearing a medium blue size 7 New Balance running shoes, blue jeans, a a green rain jacket over a blue Canucks jersey, a tan ballcap with a blue brim. He was walking his dog Lexi on a blue and white checkered leash attached to a blue harness.
Whistler RCMP said it will continue to investigate this matter vigorously and additional search efforts are planned to find Robert.