Downtown Squamish BIA is inviting the community to the annual Pumpkin Patch in the Park. Join the Downtown Squamish BIA & The Rotary Club of Squamish for the Pumpkin Patch in the Park on Saturday, October 21 from 10 am to 2 pm at the Stan Clarke Park in Downtown Squamish.
Experience a day filled with delightful activities for the whole family, including face painting, live music featuring Adam & Drew from the renowned Out East band, Halloween crafts, and a thrilling trick-or-treat adventure.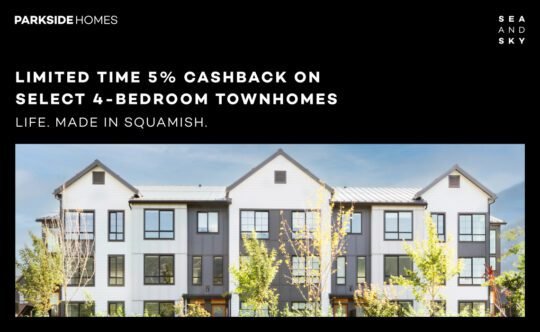 There's something for everyone to enjoy, so don your favorite costume and take advantage of a fantastic photo opportunity! At 10:30 am, we are delighted to welcome the sensational children's entertainer, Ira Pettle, to add an extra layer of joy to our festivities.
While admission to this exciting event is free, we kindly request you to bring cash for the pumpkins, starting at a minimum donation of $5 each. Every cent from pumpkin sales will go towards supporting two significant causes: the Squamish Welcome Centre and the Rotary Club of Squamish's Oceanfront Playground fund. Your participation not only guarantees a day of fun but also contributes to essential community initiatives, DSBIA says.
"I am thrilled to host this lively community event again. This year, we are reintroducing some of our favorite activities, including Halloween art, face painting, balloon animals, games, BBQ, and an amazing photo op area. The Downtown Squamish Trick or Treat is also back, allowing children to visit over 30 downtown businesses for treats," said Kerry Neil, the Executive Director of Downtown Squamish BIA.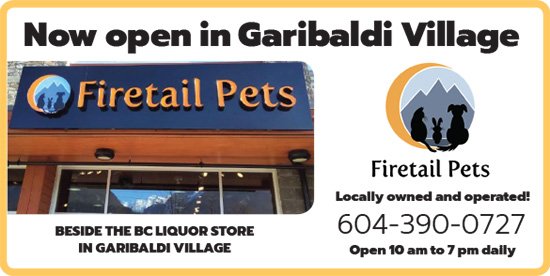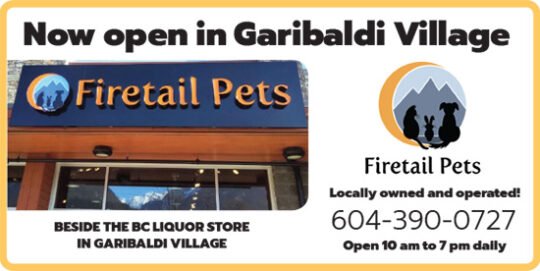 "Children will receive a free treat bag and a stamp card from the Pumpkin Patch. After visiting various businesses, they can return to the park to enter a competition for a chance to win the grand prize, graciously donated by the downtown business community." Our heartfelt thanks go to our community partners and sponsors who help to make this event possible: Rotary Club of Squamish, Save on Foods, Sea to Sky Courier, Nesters Market, and Alta Lake Electric.