The Squamish Community Foundation is inviting non-profits and charitable organizations to apply for the Community Enhancement Grants.  The Community Enhancement Grants supports those projects that enhance the lives of locals through one or more of the following:
Decolonization and reconciliation initiatives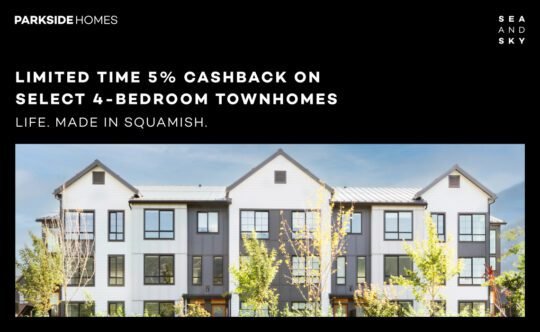 Intergenerational programming
Enhancement of neighbourhood connectivity
Environmental stewardship, sustainability and/or climate action
Diversity, Equity and Inclusion programming
Support of physical health, mental health and/or social wellbeing
Youth-led initiatives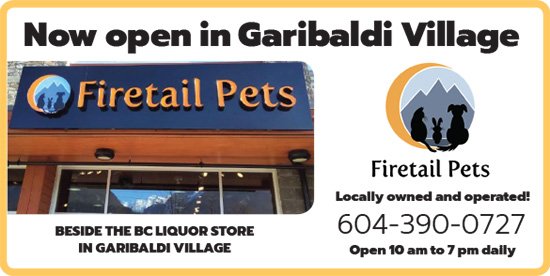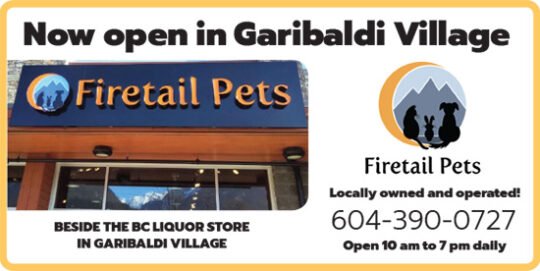 Programming for social services that assist Squamish's vulnerable populations
Recreation programming
Community Enhancement Grants are funded by the District of Squamish, though the SCF is managing the applications and distribution of grants in the above categories.  For projects with an art an culture focus, locals are asked to refer to the Arts and Culture grant provided by the Squamish Arts Council.
Applications will close on November 13 and grants will be given in December 2023. The application guideline can be seen here.
This year, the Squamish Community Foundation is also celebrating 20 years of serving Squamish charities, non-profits, students, and neighbourhoods. The SCF began in 2003 when a group of founding donors had the insight and community commitment to create the foundation and sponsor its growth.