Starting next week on October 23, FortisBC contractors will begin transporting steel pipe, commonly referred to as line pipe, for the Eagle Mountain–Woodfibre Gas Pipeline Project. The pipes will be transported from Squamish Terminals to the construction staging area at the BC Rail Property.
Deliveries will occur Monday through Friday, 7 am to 6 pm, and on Saturdays between 8 am to 6 pm. This work will take three weeks.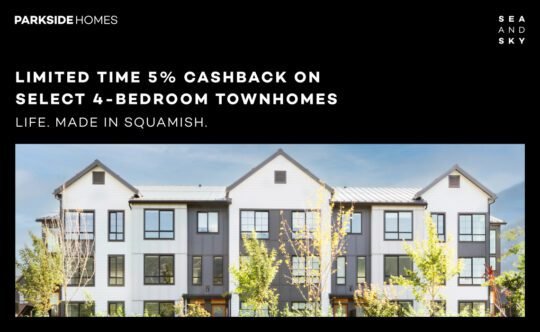 "During this time, you may notice an increase in traffic volumes on the road and may wish to build additional time into your commute," FortisBC says. "We anticipate deliveries will add approximately five trucks per hour to existing traffic volumes, which represents a one-to-three per cent increase during peak traffic periods."
Fortis says trucks will be traveling on the District's designated truck routes including 3rd Avenue, Vancouver Street, Loggers Lane, Cleveland Avenue, Highway 99, Industrial Way, Queens Way and Government Road.  To mitigate the impact, Fortis says the company will proactively reduce the number of round trips per day from approximately 80 to 50. Fortis can be reached at 1-855-380-5784, or by email at egp@fortisbc.com.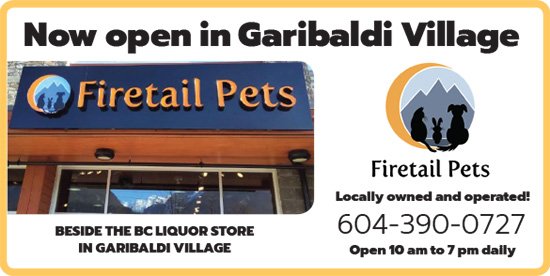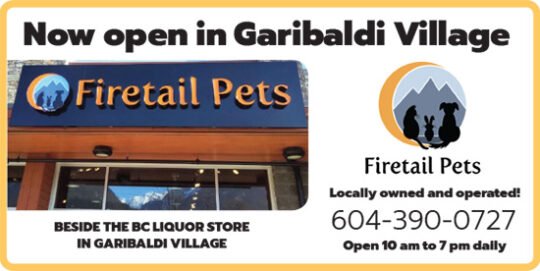 Traffic along Stawamus-Indian River Forest Service Road
Fortis also plans to upgrade several forest service roads along the planned pipeline route to improve vehicle access. Starting this week, the company's contractors will begin upgrades on the northern end of the Stawamus-Indian River Forest Service Road. Traffic impacts will include intermittent rolling closures starting for about the first ten kilometres from the road's northern intersection with the Mamquam River Forest Service Road.
Construction at the BC Rail property
Starting mid-October, crews will be excavating at the BC Rail property in Squamish to build an entryway for the tunnel boring machine. Work will generally occur from Monday to Friday, between the hours of 7 a.m. to 6 p.m. Contractors may occasionally work on Saturdays from around 8 a.m. to 7 p.m.
Nearby travellers may hear heavy machinery, and there may be periods of heavier traffic as crews carry material to and from the site. This work is the first step to building a nine-kilometre underground tunnel beneath the Skwelwil'em Squamish Estuary Wildlife Management Area. "We consulted with Skwxwú7mesh Úxwumixw (Squamish Nation) and arrived at an underground tunnel solution that would protect the sensitive ecosystems of the WMA," FortisBC says.