David Andrew McLean, the 50-year-old North Vancouver man reported missing on October 9 has been found dead, police have confirmed. North Vancouver RCMP announced his death in a brief press release but said that they don't believe any criminality was involved in the man's sudden death.
Sign up for news alerts from Squamish Reporter
"The North Vancouver RCMP offers its condolences to the family and friends of the deceased. We also recognize and thank all of the community members and partner agencies who devoted their time and energy to the search," said a statement by the local police detachment.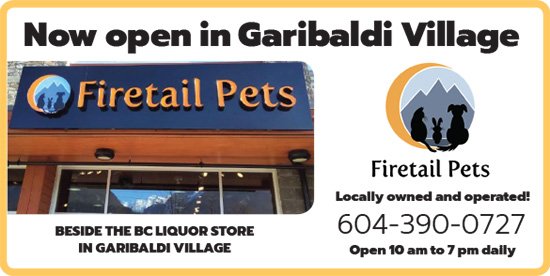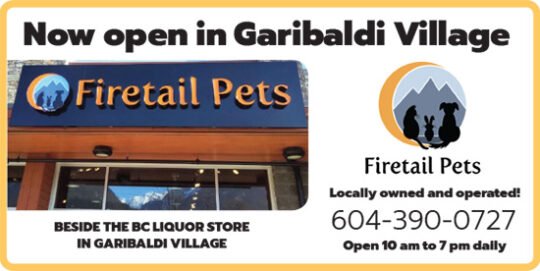 BC Coroners Service is now conducting the investigation into McLean's death.
Last week, North Vancouver RCMP had renewed an appeal to search for McLean, who had been missing since October 9. The appeal came after officers confirmed that McLean was last seen in the  5600 block of Kingsway Avenue in Burnaby, on October 9 at 4:21 p.m. He was last seen leaving the area in a 2001 Blue Volkswagen Golf.