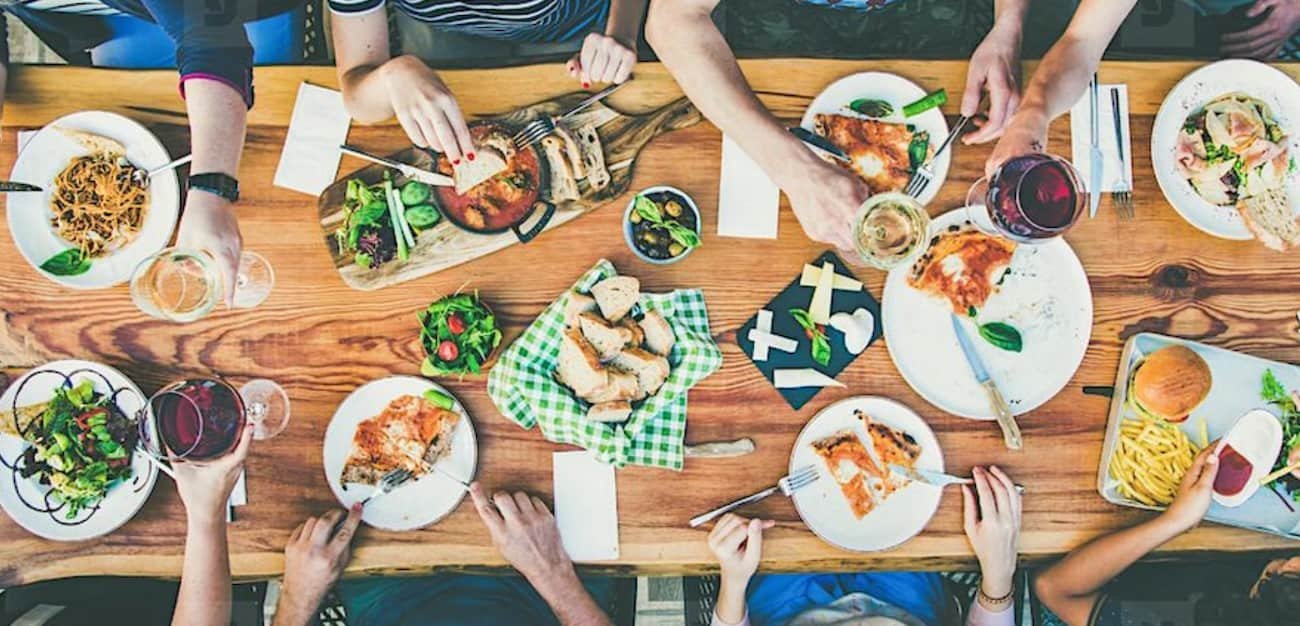 The second annual regional Good Food Gathering is coming to Whistler this fall. The Good Food Gathering aims to celebrate the abundance of food grown and eaten in the Squamish to Lillooet region and find ways to bring more local food onto the table.
Farmers, food buyers and policy-makers from across the region are invited to gather this November to forge new relationships to strengthen our region's local food system. Organized by the Squamish Food Policy Council (SFPC) of Squamish CAN as part of their Good Food Program, attendees at the Good Food Gathering will get a chance to meet and spark new connections.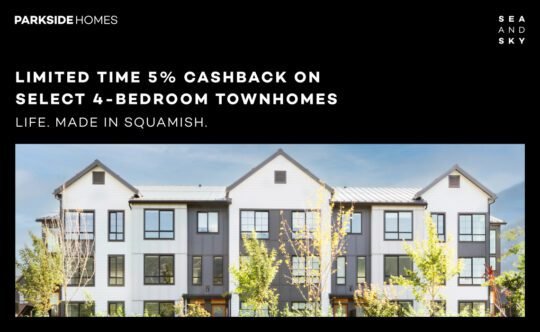 The event will bring diverse food players to the table in an intimate setting to strengthen investment in local food. The day will include conversations about a regional food hub, a 'speed-dating' activity between growers and purchasers, the launch of a living social network map of existing food connections in the region, and, of course, lots of time to share in the joy of eating delicious local food.
This event will be held at the Squamish Lil'wat Cultural Centre in Whistler on November 15. One of the Good Food Program's goals is to strengthen investment in local food spending. Gaby Barnes, Economic Development Specialist with the District of Squamish, notes that, "there is a significant amount of capital being spent on agriculture and agri-food businesses outside of the region and there is an opportunity to shift some of that spending to the local food economy".
Restaurant owners and chefs, retailers, hoteliers, institutions, retailers, food processors, and other food buyers can strategically leverage their purchasing power to generate greater health and wealth in our communities. SFPC has been working with diverse food players across the region and identified the main barriers to the agriculture and agri-food industries, such as "distribution challenges, cost, accessibility, and lack of infrastructure".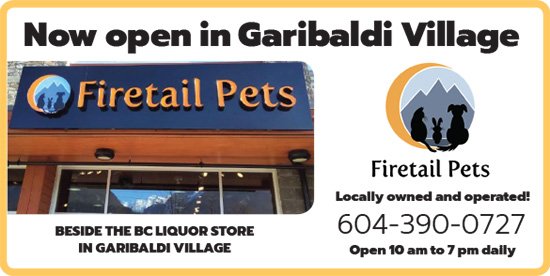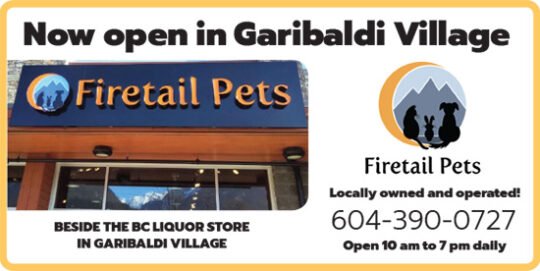 However, SFPC has also learned that relationship-building is paramount to any changes in the food system. At last year's Good Food Gatherings, the enthusiasm for local food was palpable. Participants left armed with new business contacts, a better understanding of the benefits of supporting local agriculture and agri-food, and tools to be local food champions. Several business relationships have developed from these events and the SFPC aims to foster more.
This event is a win-win for all involved in the agriculture, food processing, institutional and tourism sectors in our region. Are you a farmer, restaurant, food processor, retailer, institution, or policy-maker in the Squamish to Lillooet Region?
Register for the 2nd Annual Good Food Gathering on November 15 at the Squamish Lil'wat Cultural Centre.