Sea to Sky Outdoor Adventure Recreation Enterprise (SOARE), a new non-profit organization, is inviting the community to its launch party today at unit 112, 1002 Industrial Way, from 6 pm to 10 pm today.
SOARE aims to connect, create, and empower the region's outdoor industry innovators through networking. The non-profit has been quietly working for three years and has put together an outstanding team of staff and advisors to spearhead this project, said JoJo Das, the development manager for SOARE.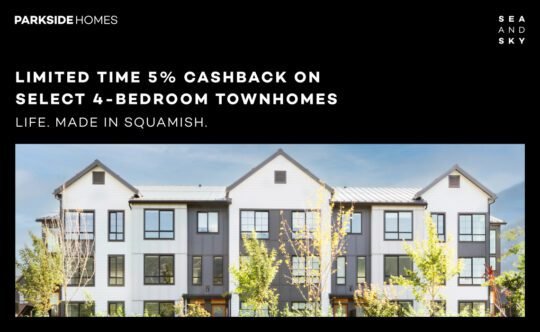 "We are excited to bring this non-profit to the nearly 400 businesses and organizations in Sea to Sky that form the thriving and continually growing Outdoor Industry," he said.
In 2020, the District of Squamish endorsed its Emerging Sector Action Plan, with a focus on developing outdoor recreation. SOARE sprang out of that initiative with the goal to growth of recreation technology.  SOARE will operate out of a physical and virtual space, making it easier for businesses to share skills and resources in the Outdoor Recreation Industry.
SOARE is creating a more formalized network for the 380-plus firms that consist of adventure-based media, technical gear, and apparel design, and advanced manufacturing that support over 820 high-paying jobs.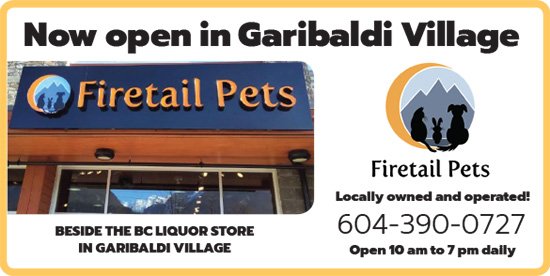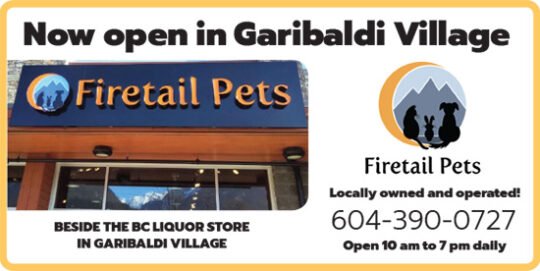 "We aim to demonstrate this hub's economic value to both the BC and Canadian economy. We will work with our members, partners, and government to enable a connected and vibrant Outdoor Industry right here in the Sea to Sky," Das said. "By being the first formal network for the hundreds of businesses that already exist, we hope to create opportunities for people to learn from each other."
SOARE is working on industry specific programming, events, and training, as well as a innovation center that will provides access to high-end machinery that a smaller business would not normally have access to.  "Squamish is well suited for such an organization, due to its positionality not only geographically, but also in taking a part in the massive momentum that the town is experiencing right now," Dass says.