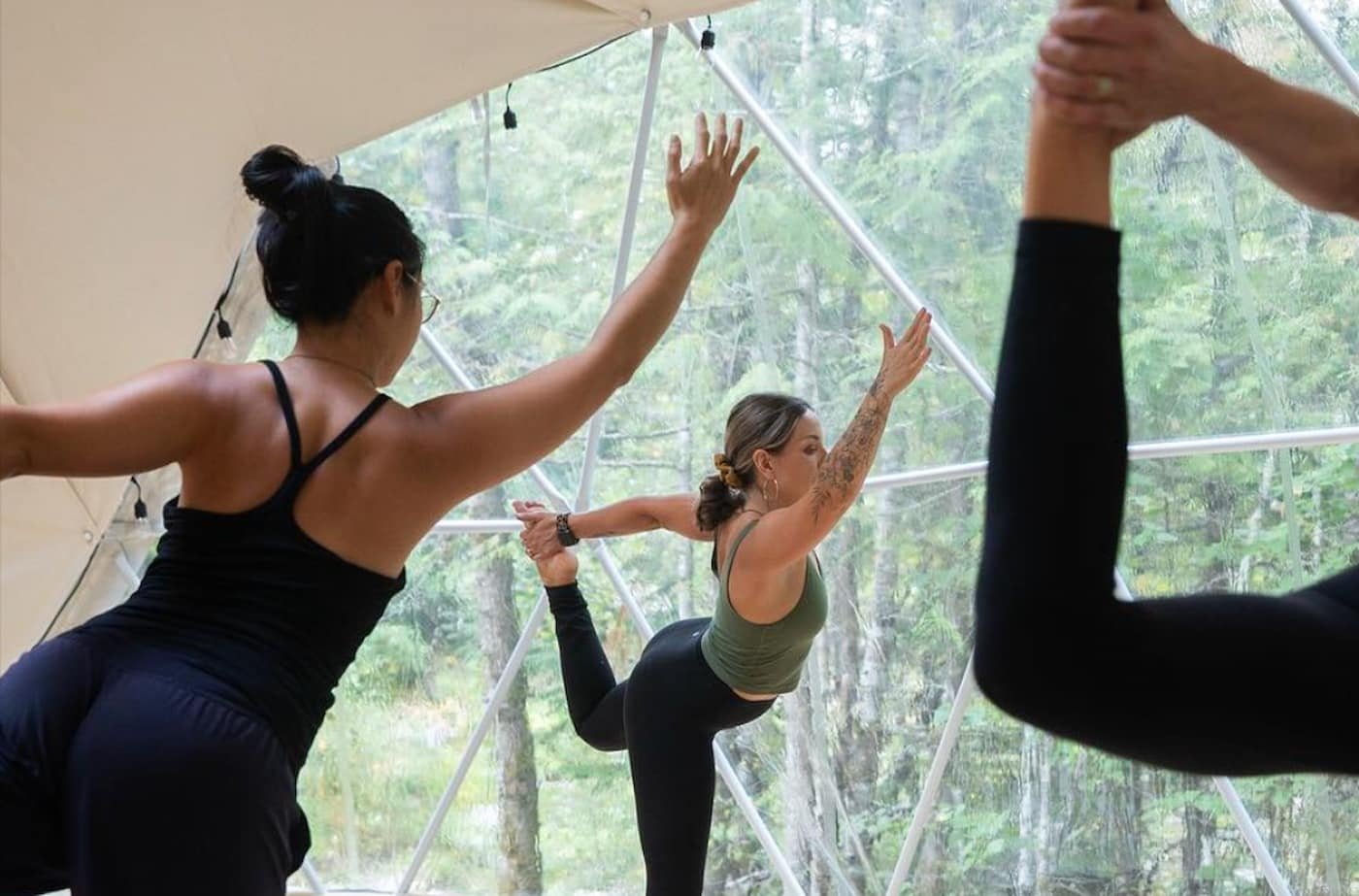 Last week, MP Patrick Weiler announced over $1.9 million in PacifiCan funding for 11 projects in British Columbia's Sea to Sky country, including seven local organization in Squamish. The announcement was made on behalf of  Harjit S. Sajjan, Minister of Emergency Preparedness and Minister responsible for the Pacific Economic Development Agency of Canada (PacifiCan).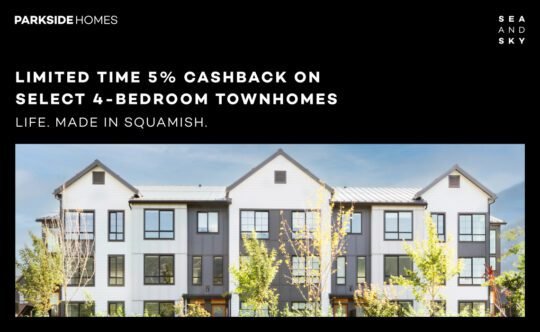 PacifiCan is the federal economic development agency dedicated to British Columbians and works with partners who are building innovative businesses, creating quality jobs, and supporting inclusive growth throughout British Columbia.
Below are the local organisations that received funding:
Canadian Outback Rafting Co. Ltd.           
$99,999
Funding will help expand the company's business offerings to include multi-day rafting, glamping, and dining experiences to increase tourism activity in the Sea to Sky corridor near Squamish.
KIND Yoga Incorporated     
$25,526
Funding will help this women-owned business develop an off-grid yoga retreat in Squamish. Project work includes establishing a studio and creating a year-round yoga experience.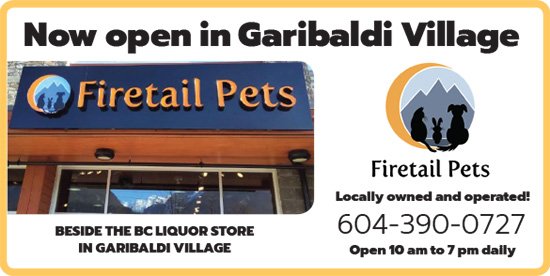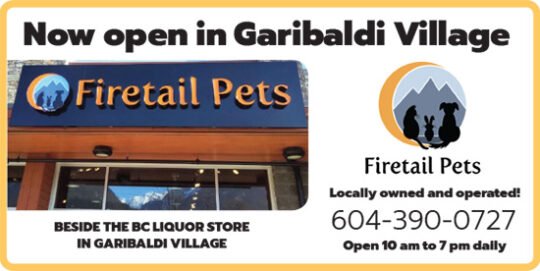 Rope Runner Inc.
$9,558
Funding will help expand the Squamish company's outdoor aerial adventure park to include an axe throwing facility. This project will provide an additional attraction for visitors to the Sea to Sky region.
Spearhead Huts Society     
$99,999
Funding will help build a well and install solar power at the Kees and Clair Hut near Whistler to provide visitors with access to water and a sustainable source of power.
Squamish Off-Road Cycling Association 
$67,250
Funding will go towards revitalizing trail infrastructure and developing a new adaptive mountain biking trail near Squamish.
Squamish Windsports Society      
$135,617
Funding will help upgrade visitor amenities at the company's windsports facility in Squamish. Project activities include purchasing a boat and jet skis for rescue operations, and creating an additional dock, stairways, and compostable toilets.
TTQ Economic Development Corporation
$99,999
Funding will go towards upgrading campground amenities in Sloquet Hot Springs. Project work includes building new campsites and a cabin, and installing wall tents, benches, platforms, gazebos, and picnic tables.
RMOW, Whistler 2010 Sports Legacies Society, Tourism Pemberton, and the Sea to Sky Community Services Society were other Sea to Sky organisations that received the funding. MP Patrick Weiler said the Sea to Sky is home to some of the most spectacular outdoor recreation and adventure opportunities in Canada.
"Local businesses and non-profits are delivering experiences that allows world class access to activities ranging from kiteboarding to mountain biking. The Government of Canada is investing close to $2 million in eleven projects that will allow locals and visitors alike to enjoy all the region has to offer in a safe and responsible way," he said. "Through projects like these, we are committed to growing our local economy, creating jobs, and attracting the world to Canada's adventure playground."