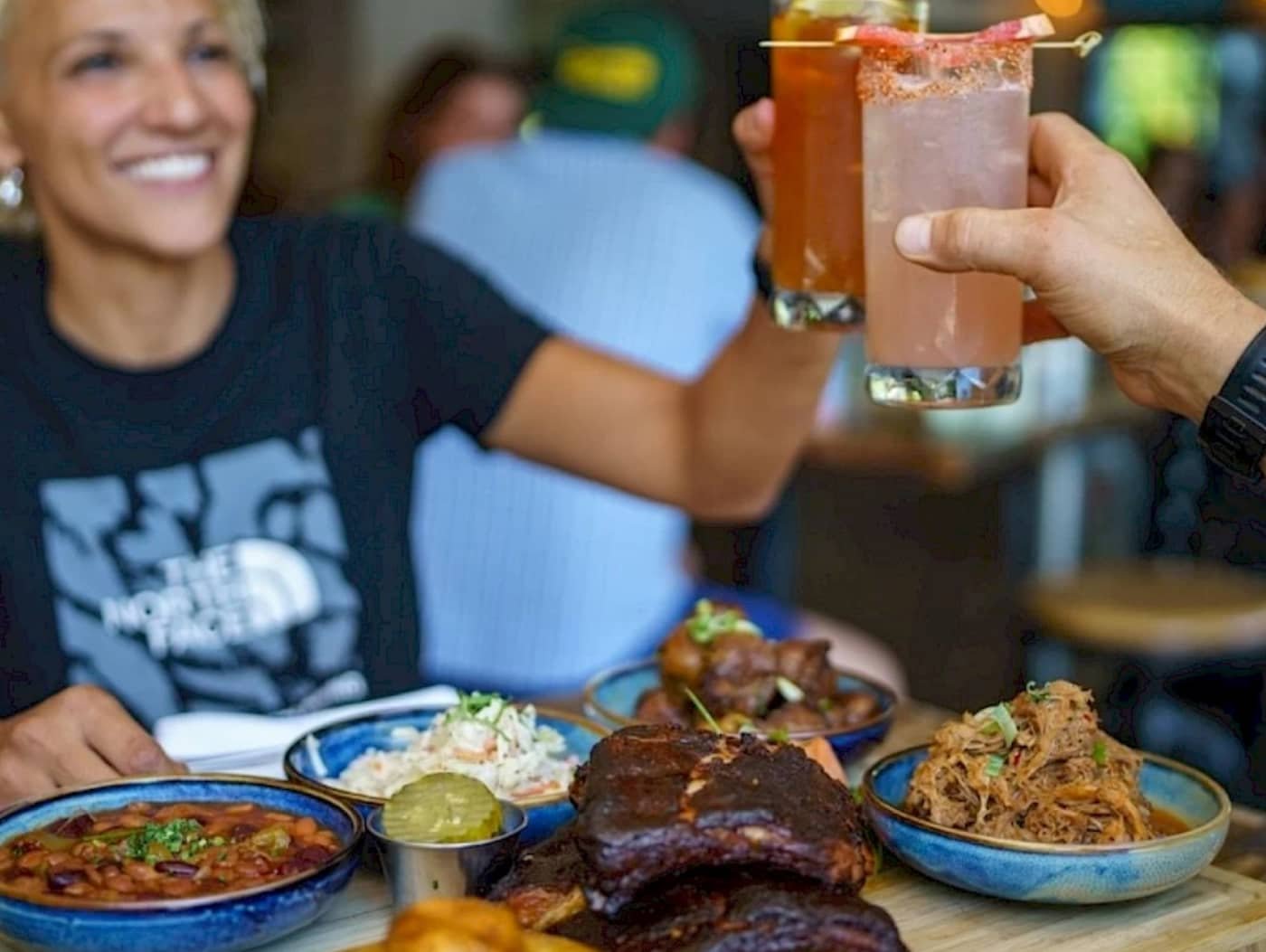 Tourism Squamish has announced that the popular dine-around event 'Sip & Savour' will be returning for its fifth year.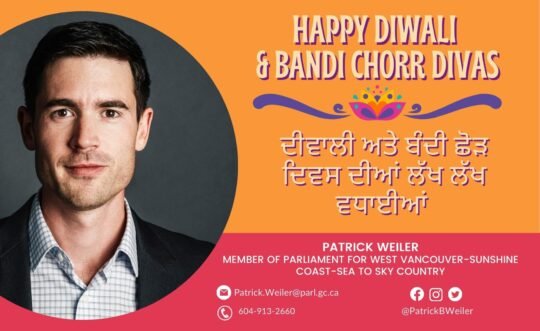 The event starts today, November 3 and continues through to November 23 at various eateries around Squamish, from Britannia Beach to Brackendale. This celebrated culinary experience is a multi-week event that offers a selection of set menus and tastings that showcase the best of Squamish's local tastemakers.
Participants choose from a selection of value-added pairing menus, multi-course meals or tasting room specials that feature creative and inspired food and beverage combinations.
"We are excited to be launching Sip & Savour for the fifth time this fall," says Executive Director of Tourism Squamish, Lesley Weeks. "We love seeing the fresh enthusiasm for getting out to dine in our community during an otherwise quieter time for restaurants. We have everyone from restaurants to cafés, breweries and tasting rooms involved.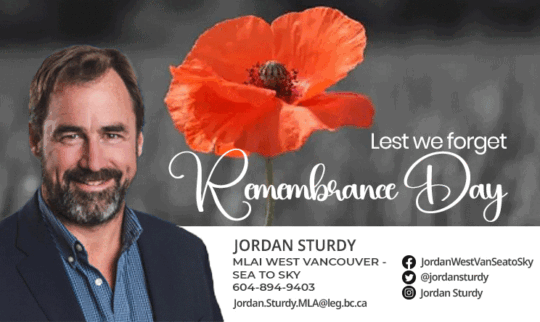 She said this year will see the most participants compared to previous years for Sip & Savour and there is definitely something for everyone. "You can taste your way around Squamish's burgeoning dining scene while enjoying special pricing on multiple courses and pairings. The event also offers the perfect scenario if you want to try a new place or dish while supporting Squamish's local businesses."
For more information, please visit www.exploresquamish.com/sipandsavour