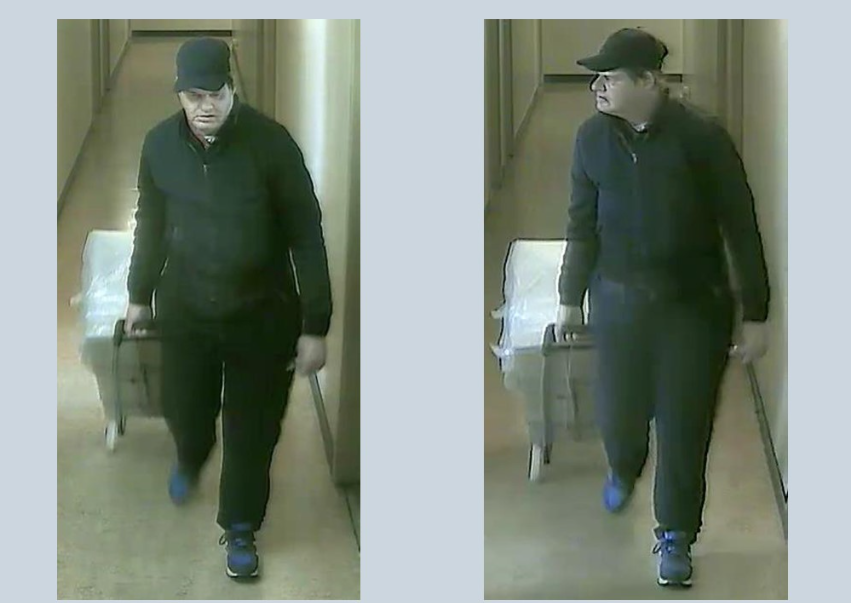 Vancouver Police have released new images of Randall Hopley, as the Canada-wide search for the convicted sex offender stretches into its fifth day.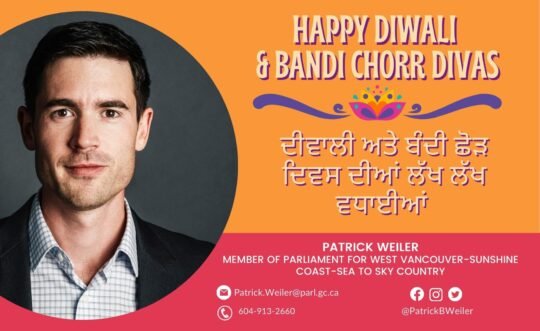 "These pictures show the distinctive running shoes Hopley was wearing and a cart he was pulling when he left his halfway house Saturday afternoon," says Constable Tania Visintin. "We believe Hopley is taking deliberate steps to avoid being found, and he may be hiding out in a rural or isolated area."
VPD immediately launched the search for Hopley on October 4, after he removed his electronic ankle monitor and failed to return to the Downtown Eastside halfway house where he had been living as a condition of his 10-year long-term supervision order.
Eighteen full-time investigators are currently assigned to the case, with support from dozens of front-line patrol officers, including VPD's Marine Unit and Mounted Unit. So far, investigators have reviewed 40 tips, including sightings in Vancouver, North Vancouver, Richmond, Vancouver Island and the Sunshine Coast.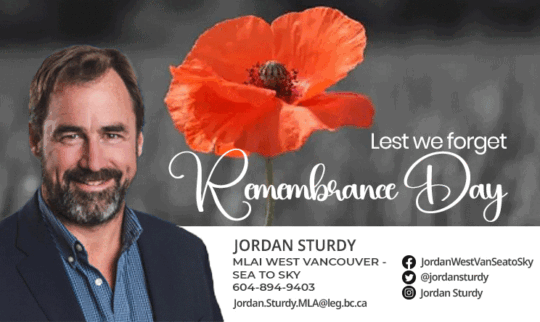 Conducted ground searches where Hopley was last seen
Searched locations and businesses Hopley previously frequented
Searched wooded and isolated areas in the City of Vancouver, including beaches and parks
Notified shelters, libraries, community centres, schools, businesses, transit (bus/ SkyTrain) in Vancouver
Flagged Hopley on a national law-enforcement database
Notified other law-enforcement agencies, border services, airlines, and BC Ferries of Hopley's disappearance
Police now know that Hopley boarded a bus at 3:10 p.m. near Main and Cordova streets after leaving his halfway house on Saturday. He got off that bus at 3:26 p.m. at Main and Broadway. At 4:08 p.m. he removed his electronic monitoring bracelet near Main Street and East 8th Avenue.
"We're working around the clock to find Hopley," adds Constable Visintin. "We share the fear and anxiety the community feels over his disappearance, given his history of violent offenses against children, and we thank everyone for their patience and support while we work to bring Hopley back into custody."
Hopley is 5'9" with dark short hair and brown eyes. He was last seen wearing a black baseball hat, black pants, and dark blue running shoes with white markings and soles. He has a dark birthmark or mole near the hairline on the left side of his head. He was last seen wearing a black fanny pack and a pulling cart.
If Hopley is located, the public is asked to call 9-1-1 and not approach him. Anyone with information is asked to call the VPD tip line at 604-717-0601.