A Squamish man has died in an avalanche at a provincial park in Southern Alberta.
According to an online report by Avalanche Canada, an ice climbing party of two had just finished climbing the Lone Ranger ice climb in Ranger Creek at the Peter Lougheed Provincial Park.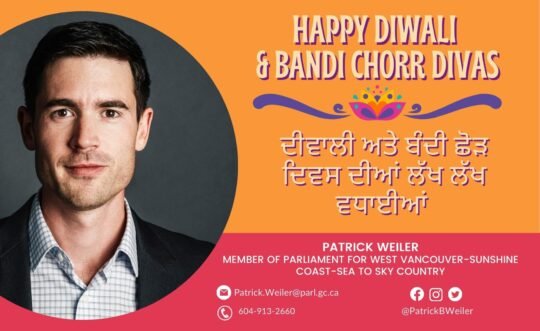 "They were starting their descent on foot from the base of the climb when they were struck from above by a size 2 wind slab avalanche," the report says.
The climbers were swept into a gully feature on the slope below. While one person was partly buried and able to dig themselves out, the other climber was fully buried and did not survive. Other avalanches were also noted to have occurred in the area.
Police confirmed that the man who died was from Squamish but didn't name him. His body was recovered from the area and has been taken to the Office of the Chief Medical Examiner.
"We are deeply saddened to hear of a fatal avalanche accident in Kananaskis Country yesterday. Although it's early in the season, it's essential to factor avalanche hazard into your trip planning," Avalanche Canada says.
Meantime, the Ranger Creek Drainage area, including the Lone ranger ice climb, was closed due to the incident.