Vancouver Police are asking for the public's help to identify a suspect who assaulted a woman and then pointed a firearm at a group of people near the Main Street SkyTrain station at the end of August.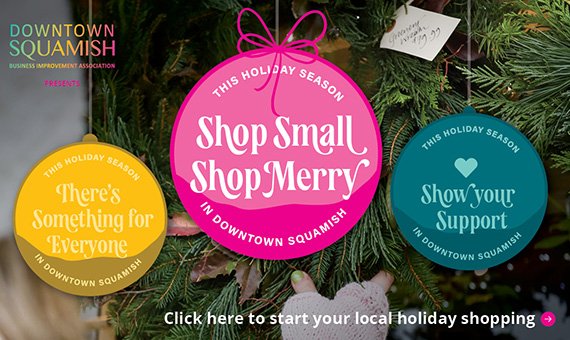 "Although our officers responded immediately, everyone involved had left the area. We conducted an extensive search, but were not able to locate the suspect or victims," says VPD Constable Jason Doucette. "Our follow-up investigation determined the same suspect had threatened another man who attempted to intervene in the ongoing assault on the ground level of the station."
At 5:40 p.m. on August 24, a man and woman boarded an eastbound SkyTrain together at Stadium Station. A couple of minutes later they exited onto the upper platform at the Main Street station, where there was a physical altercation between the two. A group of men tried to intervene to help the woman, and the suspect reacted by pointing a gun at them. A witness called 9-1-1 as everyone involved was leaving.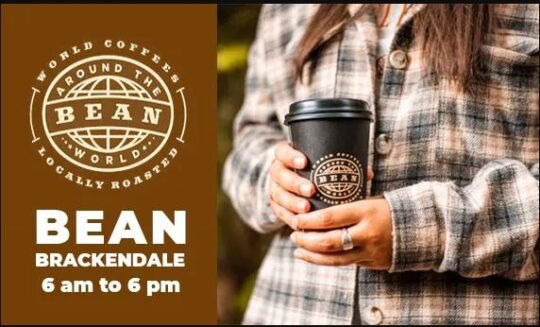 "Using a search warrant, our investigator was able to locate video of the incidents at the Main Street station. Although no one involved has come forward, we are releasing photos of the suspect to identify him."
The suspect is in his 30s, 5'5" – 5'8" tall, medium build, short brown hair, and has a tattoo covering his right arm. At the time of the incidents, he was wearing black sunglasses, a ring on his right middle finger, a white t-shirt, baggy jeans, black runners with white soles, and carrying a beige backpack.
The VPD is asking anyone who recognizes the suspect or was involved in this incident, to contact our investigators at 604-717-4022.