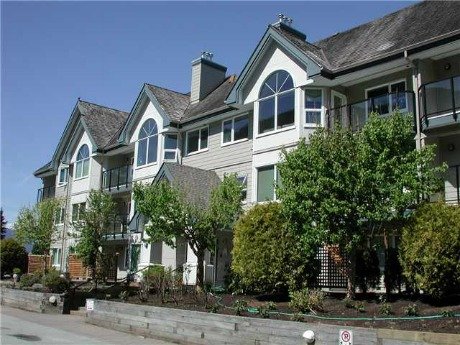 By Gagandeep Ghuman
 Published: Jan. 19, 2013
The District of Squamish has settled a lawsuit with the owners of Marina Estate, the district reported last month.
The district was one of the defendants in the lawsuit that began two years ago.
Predictably, the district has refused to share details, only saying the claim was handled by their insurance provider, Municipal Insurance Association of B.C.
The district pays a deductible to MIA in the amount of $25,000 for eligible claims.
"Once it's taken over by MIA, the district's involvement in the matter is concluded," said district spokesperson, Christina Moore.
The settlement was completed in last May.
The saga of leaky condos started almost a decade ago, with owners blaming the developer and district for shoddy construction.
By 2010, some residents had lost their homes after failing to get interest free loan from the Housing Protection Office (HPO) Reconstruction Loan Program.
The Squamish Chief reported in 2010 that HPO had its main purpose to distribute interest free loans specifically for leaky condo owners.
However, the program had shut down before processing Marina Estates requests, leaving some owners with no option but to finance repairs at a cost of $50,000 to $80,000 per unit.
The condo owners have faced an estimated $4 million in repairs after extensive water damage only 11 years after construction.
Marina estate owners and strata council members were tight lipped about the latest settlement.
Most owners contacted by the Reporter refused to share even minor details about the legal settlement.
"We don't want any attention," said Hilda Rizun, a condo owner.