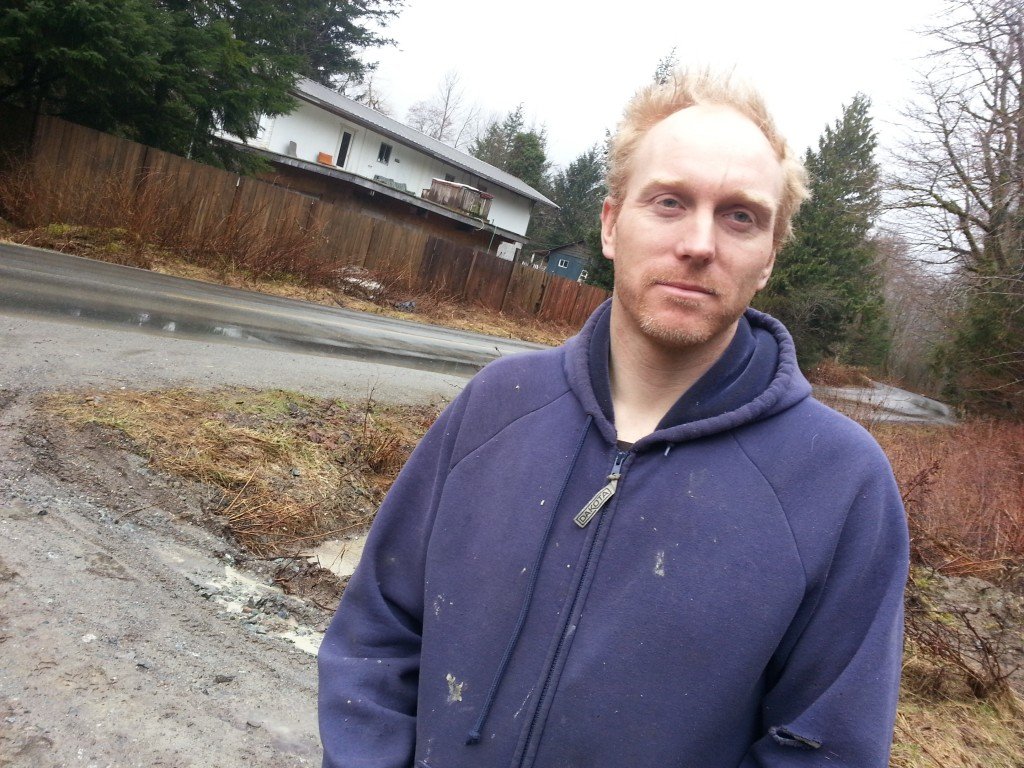 By Gagandeep Ghuman
Published: April 20, 2013
In less than two years, Jay Bicknell's once thriving neighbourhood in the Squamish Valley has acquired a ghost-town vibe.
Bicknell is one of the nine private land owners whose life was thrown into disarray by the discovery of a surveying error.
In 2011, the province discovered that 14 four-hectare parcels of land in the Squamish Valley owned by First Nations were misclassified as land available for private ownership.
The 100-year-old error shook the lives of nine land owners who suddenly found themselves homeless and landless.
The then minister Pat Bell was quick to offer assurances, saying First Nations had agreed to let the landowners keep their properties.
"Our intent is to provide for a seamless transfer. It should be as if they [the private property owners] have owned the property since they first acquired them," Bell said to the Vancouver Sun.
"That is our objective and we believe we'll be able to accomplish that."
Since the statement was made, seven of the property owners have accepted a buyout, the only offer on the table.
For those like Bicknell, who don't want to move, things have been far less seamless than minister Bell would have liked.
A few months later, they were asked to sign an indemnity agreement which said they would receive $3,000 to cover legal costs.
They were also advised to get a lawyer.
 
Two years later, there is no mention of negotiating with First Nations, and only one solution remains on the table.
A buyout.
Even though the province is offering fair market value for the land, Bicknell says he would lose in the end.
Bicknell owns three properties he bought in the 90s, two of which he had rented out.
He runs a tourism company, with enough space for four vans, four boats, and a fuelling station.
The province is offering him close to $300,000, but he says that won't buy him a plot of land anywhere else to run his business.
"This is going to leave me financially crippled," he said.
John Martin finds himself in a similar situation.
He says the province initially offered him $150,000 less than what he thought was a fair market value.
He refused to accept the offer.
Both Martin and Bicknell also say their taxes have gone up from $300 to $1,500 this year.
Martin says the province should either pay him the money or offer him land of similar size in Squamish.
Martin says if there is no solution in the coming few months, he will block the highway and protest.
Provincial spokespersonBrennan Clarke said the idea of land exchange was explored with First Nations, but it was a long and complex option that could take years to accomplish.