By Alexandra Isenberg
Published: April 25, 2013
Here is a sneak peak at some of the vendors that will be part of the Refresh Market taking place on April 27 at the Westcoast Railway Heritage Park.
Featuring vintage, handmade, and local products, we struggled to choose only five to feature. From clothing to jewelry, homewares to lighting, craft workshops and a vintage photo booth, this is going to be a happy shopping day for all. Except your wallet.
Jordan River Soapworks makes pure, natural, and clean artisanal soap. We love the packaging, the scents (seasalt & seaweed soap sounds amazing) and the fact that this will be an excuse for our morning shower to last more than three minutes.

Sarita Mann's kraft paper cards are made in an 
environmentally
 conscious print facility. The simple, pretty designs may mean that for the first time ever, the card is more exciting than the gift.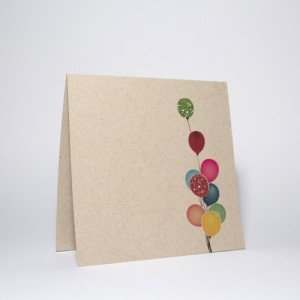 Jak & Jil's dip dyed flour sack napkins and tea towels are described as perfectly imperfect. Sort of like our cooking.
Chubby Love's graphic toddler skirts have elastic 
waistbands so they will last through a few growth spurts. Their sizes range from 1 to 6 years old, but we'd prefer it if they went up to size 35 years old.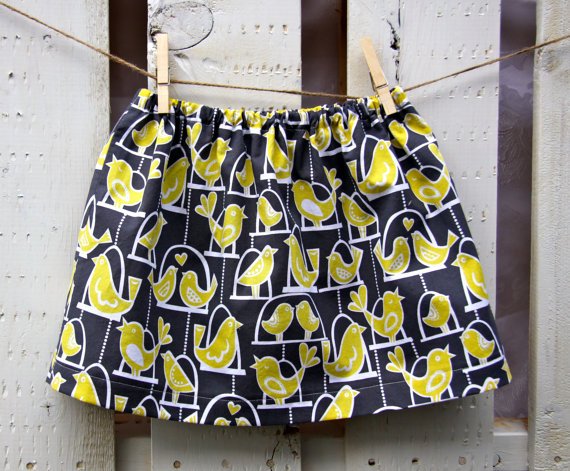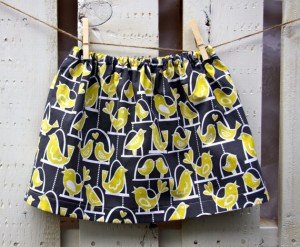 Delish General Store's paper straws are stylish, retro, and environmentally friendly  Make us wish it was still appropriate to blow bubbles in our milk.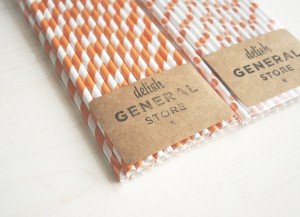 Refresh Market. Saturday April 27th, from 11am to 4pm, at the 
Westcoast Railway Heritage Park. 
www.refreshmarket.ca