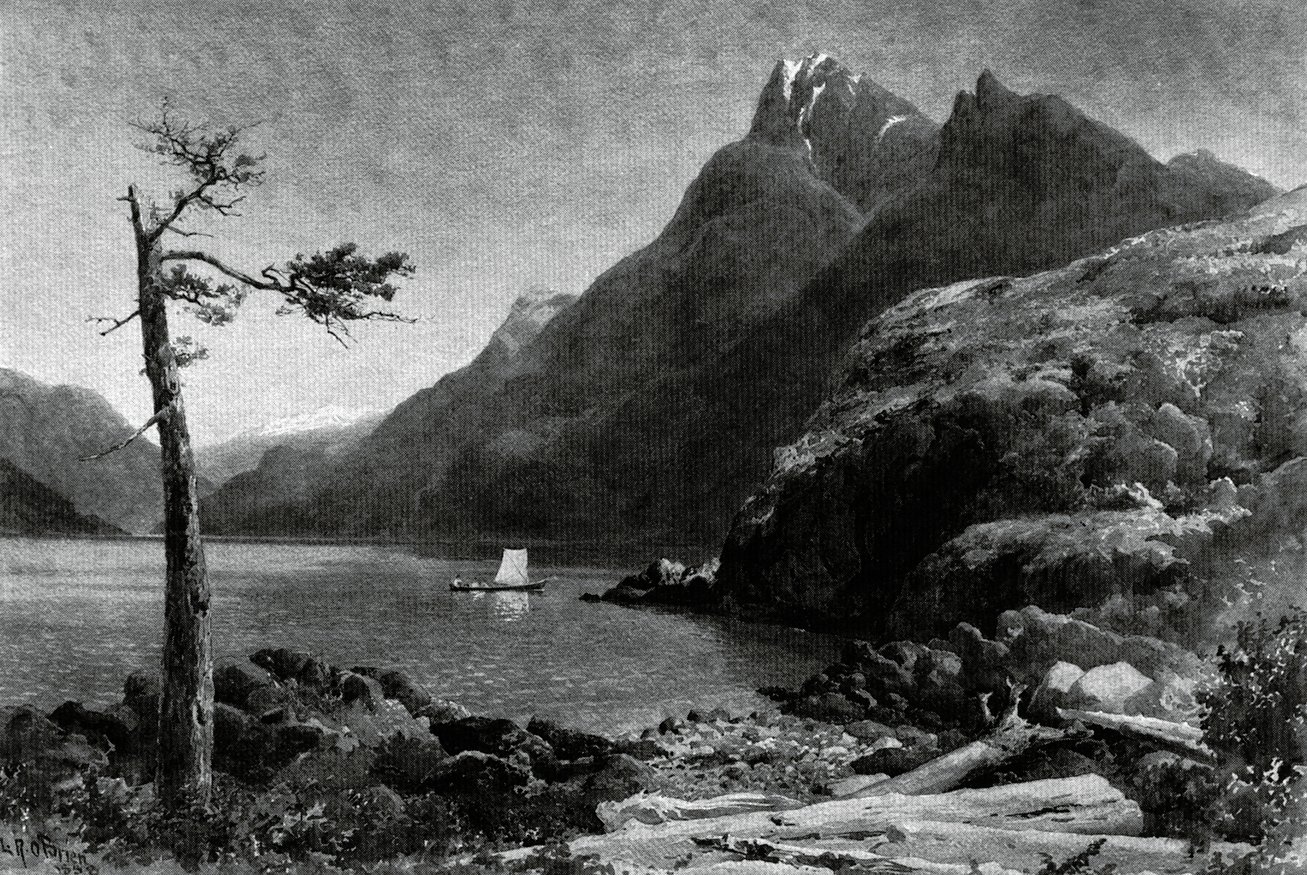 By Eric Andersen
Published: Oct. 17, 2013
During the 1880s there were a number of schemes to settle Newfoundlanders, Scottish crofters and Norwegians on our coast. It was a time of great interest in developing the fisheries, with new markets anticipated in California and back east.
Agents were employed to seek out suitable, experienced fisherfolk from the North Atlantic, and to identify potential places for settlement.
The first European settlers in the Squamish Valley were from Trondheim, Norway. They came to Canada via Liverpool, across on the new C.P.R., and to the head of Howe Sound by steam tug in July 1887.
A New Westminster newspaper reported their locating on the "Squawmish", where "salmon are found in abundance. The Norwegians chose this spot themselves and are delighted with it."
It seems three families with the names Lie, Nilsen and Andersen were involved in starting the settlement – in all about 18 to 20 men, women and children.
"One of the Norwegians leaves for home at once, and will bring out about forty families with him … and no doubt before long a populous and prosperous little colony shall have grown in the valley of the Squawmish river." (Columbian, July 16, 1887)
At this time, settlers here and elsewhere on the coast would prefer arable delta lands, where there was no heavy timber to clear.
Unfortunately, these were lands also prone to flooding. When the high waters came later that November, their houses were overwhelmed. The provincial government assisted with an evacuation. 
"Members of the colony do not attach blame to anyone, and although they have met with bad luck, are not discouraged, but will choose another locality and make a success of it next time." (Colonist, Nov. 23, 1887)