By Annie Ellison
Published: Dec 27, 2013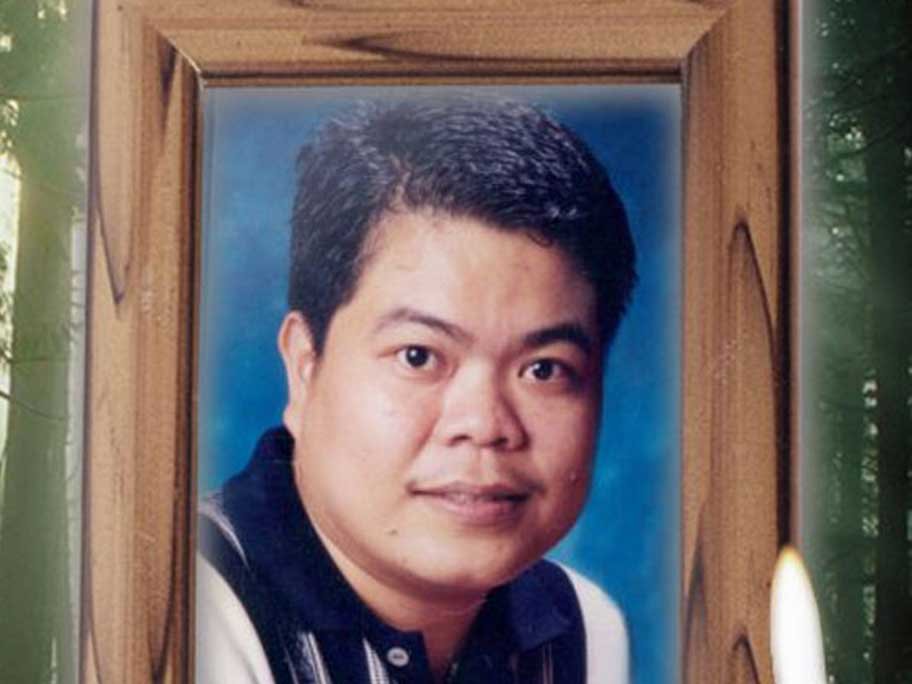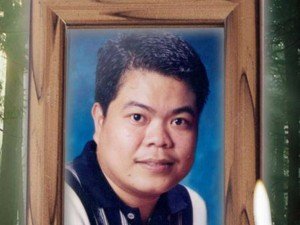 The Worker's Compensation Board of Canada has ordered the Westin Resort and Spa in Whistler to pay $71,292.86 for safety violations that led to the death of a maintenance worker in 2011.
The board found the hotel's lack of protocol and training surrounding the use of ladders was insufficient, rather, non–existent.  
Squamish resident 42-year-old Roberto Suarez died from injuries he sustained falling from a ladder while he was changing a malfunctioning smoke alarm the night of December 17 2011.
Rooms on the top floor of the hotel (the ninth floor) have 26 foot high vaulted loft ceilings and the smoke alarm was on a sloped section of the vaulted ceiling, one of the highest points in the room, 25 feet from the ground.
Suarez and an electrician from the hotel had set up a 16-foot ladder because a taller one would not fit through the hallway.
The ladder wasn't tall enough to reach the malfunctioning smoke alarm, so he climbed onto the top of a closet, an area 52 by 58 inches.
Still, Suarez couldn't reach the smoke alarm. The electrician brought a step-stool from the maintenance shop while Suarez waited on top of the closet. He climbed onto it, still unable to reach. It was then he lost his balance and fell.
Documents from the WCB investigation show Suarez fell 17.5 feet onto the carpeted concrete floor.
The WCB investigation found the Westin did not have any written safe work procedures or risk assessment for working at elevation, although another maintenance worker estimated two to three dozen calls to change smoke alarms in the loft suites in the three years leading up to the accident.
The Occupational Health and Safety Regulation require employers to ensure that workers use a fall protection system when there is a risk of any falls from ten feet or higher.
Suarez and the electrician working with him were both not fall protection.
The board also ruled Suarez shouldn't have been standing on top of the closet, because the drywall could have given way.
Employment records show the workers were given no training on ladders whatsoever.
Tony Cary-Barnard, the general manager of the Westin, said Suarez was well liked and well respected by coworkers.
Cary-Barnard said since the accident, the hotel has enacted several new safety protocols.  
 "All maintenance employees must complete ladder usage training as specified by WorkSafeBC and our Safety Program," he said.
Additionally, the hotel has imposed a policy whereby it's mandatory for employees to sign off when they have undergone the safety modules and ladder training. 
Local 3000, the union representing workers at the Westin didn't respond to several calls for comment.