By Gagandeep Ghuman
Published: April 18, 2018
Rotting foundations, old roofs and very old washrooms, cladding and HVAC issues, leakages and then rats scurrying around in the municipal hall: A recent report paints a grim picture of old and decaying municipal buildings.
A large portion of District facilities were constructed in the 1970's or earlier, and many are the end of life, at over capacity or no longer good enough to provide service to the community, according to a new report presented to the council recently.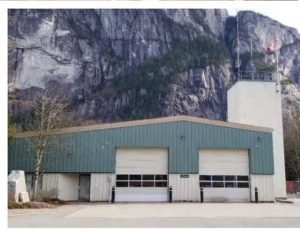 Eleven of the 18 District owned facilities, as many as 48 per cent, are classified as Stage 5, which mean end of life with a need for ongoing rehabilitation. Another 24 per cent are at Stage 4, which means major replacement needs.
The report recommends replacing older building such as municipal hall, arts council building, youth centre, dog pound, etc. In fact, over 40 per cent of the district's facilities need replacement.
The price tag to make them new and shiny? $100 million and more. That is the amount of money District of Squamish needs if it were to replace, upgrade, expand or build new facilities to provide much needed services as the town expands and population grows.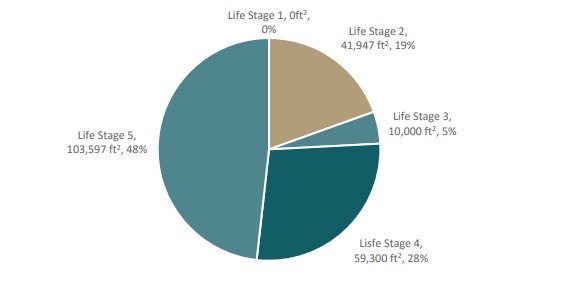 A new shiny municipal hall that could meet the community's need for the next 25 years could cost the district as much as $15 million, while a fire hall would cost $7 million.
District doesn't have the $100 million available. It has reserve accounts of close to $10 million, and there are legal limits on borrowing. And even if it had the ability to borrow $90 million, servicing that level of debt would require annual property taxes that are neither practical nor sustainable.
Identifying surplus district property to sell, exploring options to reduce, defer or eliminate the need for new facilities and limiting acquisition of private lands to greatest extend possible, and finding the money through grants, partnerships, and sponsorship are some key ideas district now plans to explore.