A new adventure race is coming to Canada, and it will make its debut in Squamish.
Primal Quest, which bills itself as North America's premier expedition adventure race, will conduct a race in Squamish, from September 6 through September 15.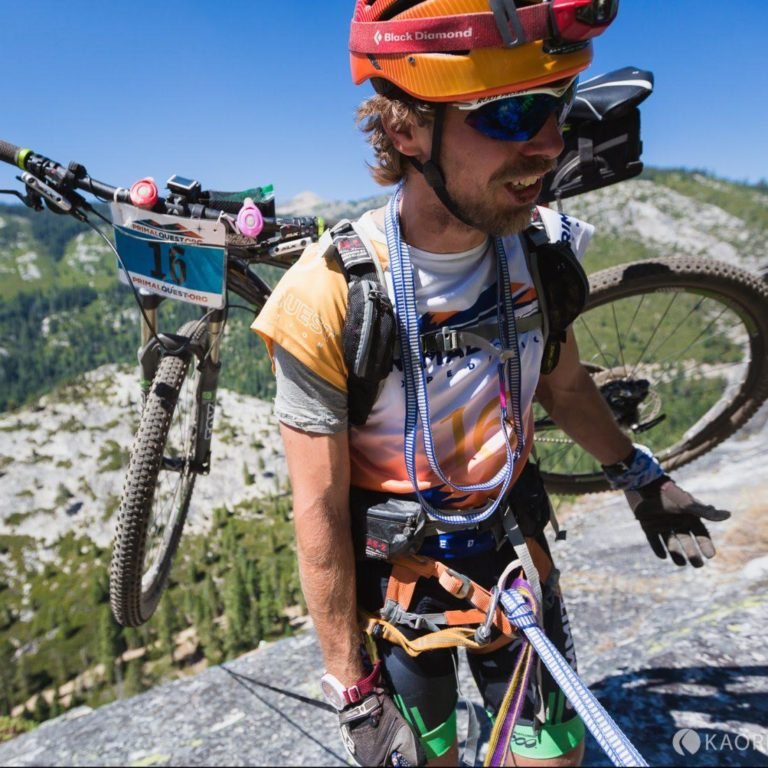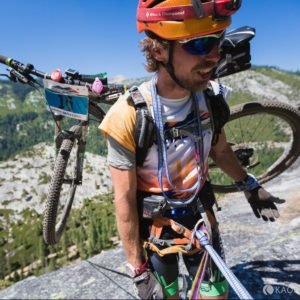 "It's a spectacular event featuring contestants with extraordinary skills, grit and endurance," said Maria Burton, the co-founder of the race.
This is the eight edition of the race and it's been conducted in different cities in the US before. Four local Squamish athletes—Jenn Segger,  Eduardo Baldioceda, Hailey VanDyk and Phil Miller—will take part in the inaugural race in town.
Primal Quest offers two racing categories – the traditional full-length PQ Pure, and the shorter PQ Pursuit sanctioned by the World OCR as the first official Expedition Obstacle Course Racing (OCR) World Championship.
Burton said international teams of experienced backcountry adventure athletes will journey across expansive terrain, biking, rappelling, paddling and climbing over 300-450km.
Four-time Emmy award-winning filmmaker Tim Powell will co-produce a feature film showcasing the experience of the race.
Locally, Primal Quest is partnering with the Executive Suites Hotel & Resort Squamish and the Squamish Rafting Company for the adventure race.