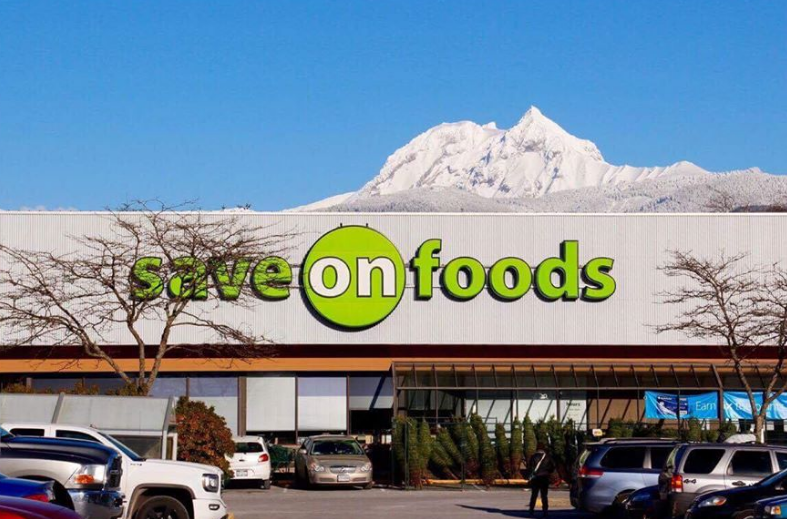 Save-On-Foods will limit hours of operation, and enforce limits on high-demand items, although the company didn't specify which items.
The doors will now open from 8 am to 8 pm, a change that would be implemented at all 178 stores in four provinces.
All Save-On-Foods stores will reserve 7 am to 8 am for seniors, people with disabilities, and those most vulnerable to shop in a less hectic environment to allow for social distancing.
The company said it's not experiencing a widespread shortage of food but is working around the clock to address supply chain challenges.
The company also said it will not be raising prices in response to the COVID-19 pandemic.
The company has also increased its fleet of delivery vans to keep up with the demand on its online shopping business.
Customers who can shop in store are encouraged to do so in order to leave the delivery option available for those who aren't able to get to the store.
Save-On-Foods said limiting hours will give the teams more time to clean and sanitize, restock the shelves, and better serve customers.
It will also give the front-line grocery store workers a much-needed chance to recharge during these unprecedented times, the company added.