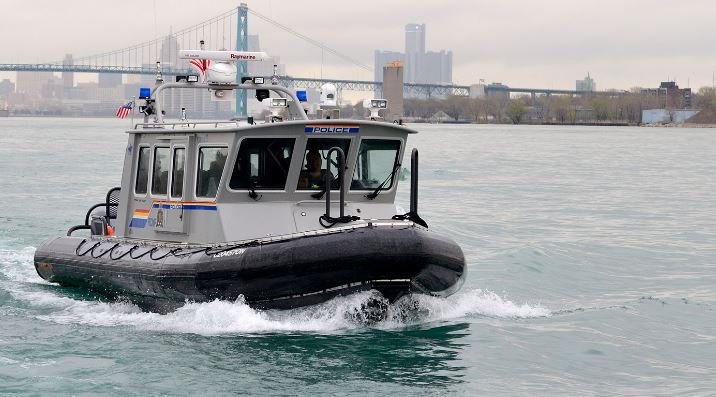 The RCMP has issued fines to two US boaters who are contravening the Quarantine Act.
Boaters are not allowed at this time in Canadian waters for discretionary, leisure (non-essential) reasons, including touring, sightseeing and pleasure fishing.
The current measures that restrict travel to Canada are in place until August 21, 2020.
BC RCMP said it recently issued Quarantine Act fines to the operators of US based vessels who gained access legally to Canadian waters, but did not respect the conditions of gaining entry.
On July 10, the operator of one vessel was charged under Section 58 of the Quarantine Act and was issued with a $1,000 fine.
It was clear the persons on this vessel had misstated their intention to travel to Alaska and had entered Canada for the purposes of tourism, BC RCMP said.
On July 17, the operator of a whale watching vessel based in the USA was also located by a police boat and fined 1,000.
BC RCMP has warned that boaters found illegally within Canadian waters may face severe penalties, including fines, seizure of their vessels and possible criminal charges.
The illegal boaters will be excluded from Canadian waters and may face may restricted from future access to Canadian waters, BC RCMP said.
Quarantine Act offenses could lead to up to six months in prison and $750,000 in fines.