The BC Conservation Officer Service captured a grizzly bear in Brackendale on September 27, the second to have been captured in Squamish this month.
A local biologist, Lora Tryon, posted a video of the grizzly roaming in the neighborhood.
A big 'ol grizzly in Brackendale. CO's are on the move. He's causing a bit of damage. A fence and the neighbour's door so far… #squamish pic.twitter.com/YiLQX3l8B1

— Lora Tryon (@ridingbio) September 28, 2020
This is the second grizzly bear that was captured in Squamish this month.
On September 10, COS captured and relocated a grizzly bear that was seen foraging in the Garibaldi Estates neighbourhood.
"Relocation is only a temporary solution when wildlife attractants are present," district says.
"Relocated bears will often return to the location from which they were removed if wildlife attractants, such as domestic fruit trees, are not managed."
The Conservation service will brief district staff in a meeting today.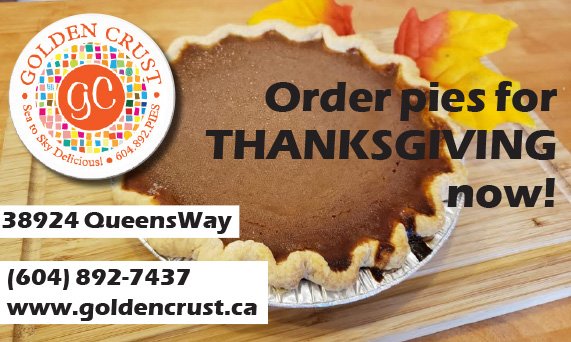 Meanwhile, the Conservation Officer Service and the District of Squamish are urging residents and visitors to implement these Bear Smart tips:
Manage fruit trees: Pick fruit as it ripens, do not allow fruit to gather on the ground and consider installing a portable electric fence. Remove blossoms in the spring to decrease fruit production and prune trees to a manageable size.
Lock and secure garbage and organics totes at all times and unlock them only on the day of collection, and consider moving totes into a garage or shed.
Place totes curbside only on the day of collection and never the night before – even if locked.
Hang bird feeders at least 10 feet from the ground and 10 feet away from a climbable structure. Use a catch tray to prevent seeds accumulating on the ground.
Keep pet food and bowls indoors.
Clean barbecues, move outdoor freezers or fridges indoors and ensure urban hens and beehives are protected by electric fencing.