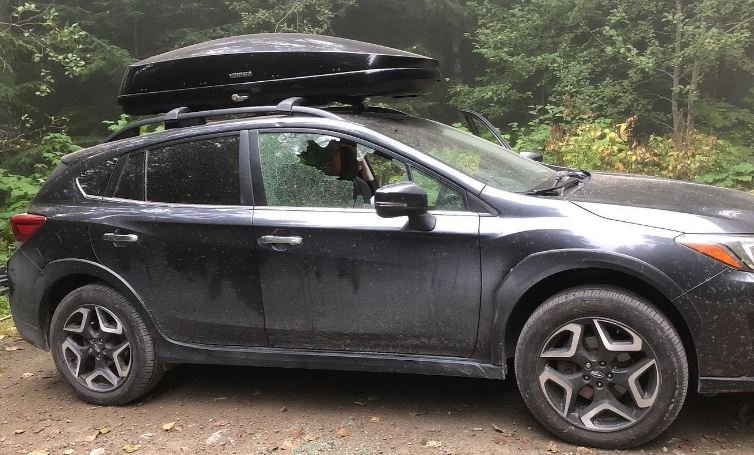 A local woman's car parked at the chain up parking area on Garibaldi Park road was smashed with rocks.
The 2019 model car was parked at the chain parking lot from 4 to 6 pm on Sunday evening.
The car windows were smashed, and the car was damaged on the all sides with rocks. It would cost an estimated $15,000 to repair the car.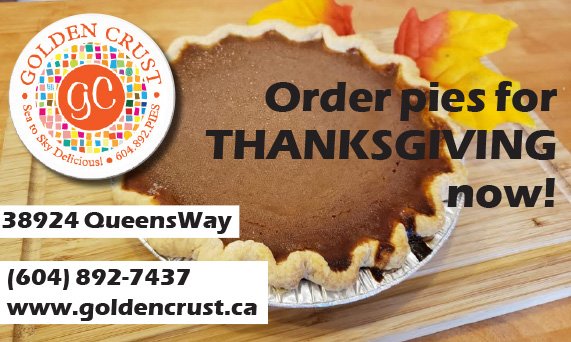 If you know anything about this incident, please contact Squamish RCMP.
Anyone with any information regarding this incident can contact the Squamish RCMP at 604-892-6100, or Crime Stoppers at 1-800-222-TIPS, or go to website www.solvecrime.ca