An extensive search for a missing Vancouver man has come up empty and has been temporarily suspended even as a missing person's investigation continues.
As many as 80 volunteers from different Lower Mainland Search and Rescue groups joined Squamish Search and Rescue that lasted for a week.
Darcy Wild was last seen near Alice Lake on September 24, and his SUV, a black Lexus RX350, with BC licence plate (JS3 50P), was later located in the Powerhouse Springs Road area.
The search and rescue teams covered the Powerhouse spring area as well Mount Crumpit area, and mountain biking and hiking trails near Quest University and Stawamus Chief.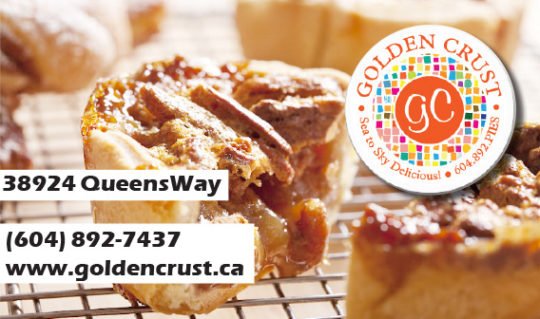 "We did ground and air search, and police dogs were used and Royal Canadian Marine also searched in the ocean and we conducted search in the Mamquam River," said Landon James, the director of operations and search and rescue manager.
As many as 80 other volunteers from different SAR groups also joined in the extensive search, James said.
James said the search had been suspended for now, but would renew if the Squamish RCMP request for it, or if a member of the public saw anything that might warrant another search.
"We are not looking at this point, but it is a fairly active investigation by the Squamish RCMP," he said.
Wild is white, 5'10" tall, and has a slim build.
He has greyish, blonde, short hair and was last seen wearing a black zip-up rain jacket with a grey shirt underneath, blue jeans, black boots, and a red face mask.
"This disappearance is out of character for Mr. Wild. Police and his family are concerned for his well-being," Constable Tania Visintin said.
Anyone who sees Wild or was in the Powerhouse Springs Road area and has information is asked to call 9-1-1.