The family of a well-known local DJ has launched a GoFundMe page after he was seriously injured in a mountain bike crash in Nanaimo on October 2.
Mat Andrew, also known popularly as the Mat The Alien, was airlifted to Vancouver General Hospital, where he underwent emergency surgery on his vertebrae and spinal cord.
According to the family, Mat is currently paralyzed from the chest down.
His brain, however, appears to be undamaged and he is expected to have lots to say once his breathing tube is removed in ICU, the family says.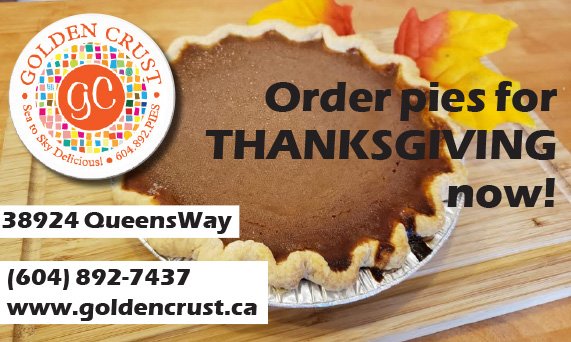 "While it's still very early on and new information continues to come in daily, we know that this road to recovery will be a long and emotional battle for Mat," the family says.
"While we all know he is not the one to shy away from a challenge, this is going to be the biggest fight of his life."
"We've started this GoFundMe to help Mat with the costs associated with his recovery. Times are difficult for a lot of us right now, but Mat needs his family, friends and fans more than ever to see the light at the end of the tunnel."
Mat the Alien lives in Squamish but is well known in Whistler and across the province. He was part of the Shambala and other music festivals.
"As many of you know, #MatTheAlien is a staple at Shambhala and has been gracing our stages and attending the festival for over two decades. He is a very special member of our family that we have all come to know and love," Shambala says.