District of Squamish is considering pressure-washing the flowers on a Rose Park pear tree to prevent fruit generation after concerns about it being a bear attractant.
Gary Buxton, the General Manager of Community Planning & Infrastructure, said currently there was one lone pear on the tree, which was largely done for the year.
"There are some significant historical and emotional attachments to the plantings in Rose Park so for next year one of the solutions we are considering is pressure washing the flowers when they bloom to prevent the fruit generation," he said.
Buxton was responding to citizens' concerns about the tree attracting bears.
"The last few days has seen a massive black bear in and around Rose Park, feeding on a loaded pear tree (in green space between Rose Park and Rope Runner). The tree is really tall and isn't something I can scale to pick," the citizen wrote.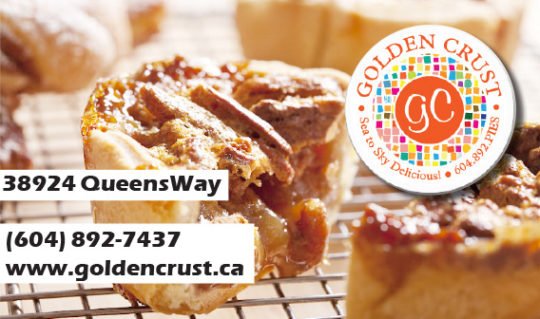 Buxton said the district was also talking about planting new, non-fruit-bearing trees near the old trees and then eventually removing the old tree once the new ones are established.
"Removal is likely to attract some negative responses without there being some attention to replanting," he said.
"We certainly do appreciate you bringing this to our attention, and we want to ensure that we manage our parks so as not to be attracting wildlife, particularly along busy routes," he said.
"Unfortunately some of our past practices with respect to plantings in some parks are not optimal, but it will take some time to make the changes we need to."
He said the district would continue to monitor the situation in Rose Park to minimize the possible risks to the public.