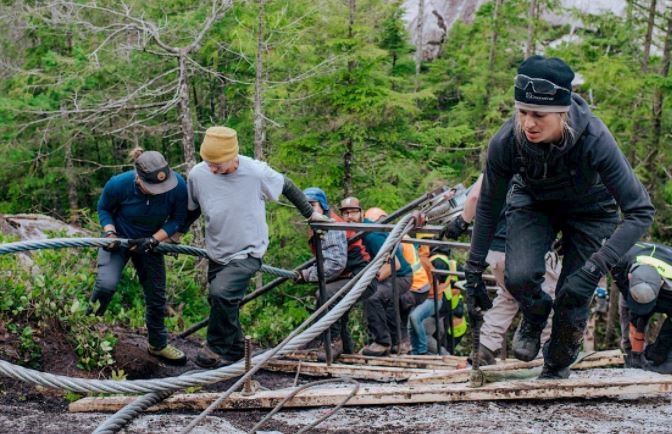 The cleanup process at the Sea to Sky Gondola is now complete.
In an update, the gondola said a team first carefully walked and documented the location of all the damaged cabins.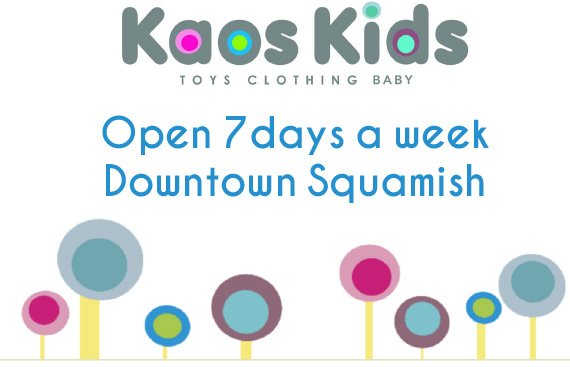 They assessed the damage and created a plan to safely extract the cabins from the mountainside.
"It was determined that a multi-phased approach was the best method that would see some cabins removed via helicopter while others would be lifted up and removed via the Base Station," the gondola team wrote.
Most of the cabins and two pieces of cable were removed via helicopter long-line, an intricate process that required an immense amount of pre-planning and coordination.
A cable was flown up the mountainside where it was secured by a team on the ground. Later, the team attached the new section of the cable into the existing cable to create one long, seamless splice.
You can read more in detail about the clean-up process here.