District of Squamish council will discuss a development permit for 195 rental apartments in Waterfront Landing at the Committee of the Whole meeting on Tuesday, November 10.
This would be the third phase of Waterfront Landing, which is located east of the Mamquam Blind Channel, across from the downtown core.
The development consists of 195 rental apartment units in two six-storey buildings and 2,400 square metre of commercial space.
One building will provide 105 rental units, with 55 non-market rentals and 50 market rentals, while the other provides for 90 market rental units.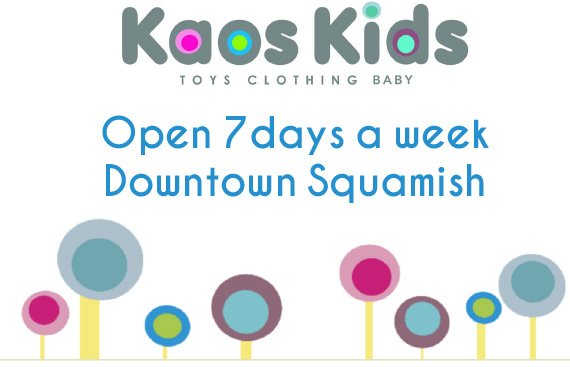 A day care will also be provided in the commercial space.
The developers are also proposing a parkade for 272 spaces, which meets the district requirement.
The shared visitor and commercial parking lot provides 65 total spaces, which is 23 spaces deficient.
However, District of Squamish zoning bylaws permit shared parking between users if supported by a parking study completed by a professional engineer.
The parking study paid by the developer has determined that peak use of the commercial and visitor spaces occurs in the day on a weekend.
Based on this, the study determines that 23 parking stalls could be reduced because of this sharing of space.
The study also notes that according to a regional parking study conducted in 2018, there is a possible oversupply of visitor parking in rental buildings.
Car ownership is also low in purpose-built rental housing, the study says.
There are 200 off-street parking spaces already provided in the development, which supports the reduction in parking spaces, the study adds.
"The location of the Waterfront Landing near the downtown core reinforces the possibility for reduced car ownership," the study says.
The district will discuss the proposal at a Committee of the Whole meeting and will provide input to staff which will then work with the developer to implement the changes.
The decision on granting the permit will be taken at a later council meeting.