Mayor Karen Elliott has expressed grave concerns over Quest University signing an agreement with Primacorp Ventures Inc.
Under the terms of the agreement, Primacorp will own the campus buildings and lands, which Quest will then lease.
"We know Quest staff and the Board of Governors have the best of intentions, but I believe more due diligence is required and I have grave concerns over the future of the University's brand, reputation and ultimate success, and will continue to engage with Quest leadership to ensure our voice is heard," Mayor Elliott said.
In a statement, the district said it supported Quest through a Memorandum of Understanding in June 2000 and made subsequent agreements to support the university.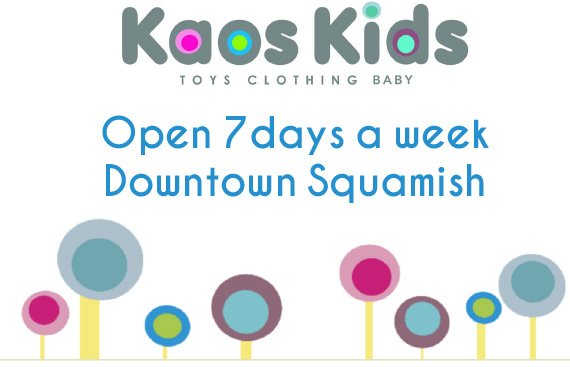 The district expedited local bylaws, waived Development Cost Charges and property taxes, and invested over $5 million in infrastructure to bring municipal services to Quest.
District said those early investments were provided because of a shared vision that a reputable university will bring social and economic benefits to the community.
"We are deeply concerned that the agreement signed does not reflect the District's interests , creates an uphill runway for Quest that will make it difficult for it to be viable given the ongoing challenges related to the pandemic, possibly reduces student refunds and faculty severances as unsecured creditors, and leaves a for-profit company controlling the lands, instead of a university of significant standing should Quest not succeed," said Mayor Elliott.
"We know there are other proponents, which include Capilano University, actively pursuing an agreement with Quest which would more closely align with the vision we have supported for those lands for many, many years. There is no assurance that the spirit of our original agreements will be honoured under this agreement with Primacorp," she added.
The district is also concerned that the current residence buildings that provide student housing on the campus are not included in the deal.
In a community where affordable housing is one of the growing municipality's biggest challenges, ensuring affordable student housing would play a key role in the future success of the university, district said.