WorkSafeBC is conducting enhanced COVID-19 inspections at workplaces in Vancouver Coastal Health regions as cases continue to rise.
Workplaces having the highest risk for COVID-19 transmission will be prioritized for inspections.
This includes workplaces where distancing is difficult, where workers interact with lots of people, and where they come into frequent contact with shared surfaces, tools and equipment.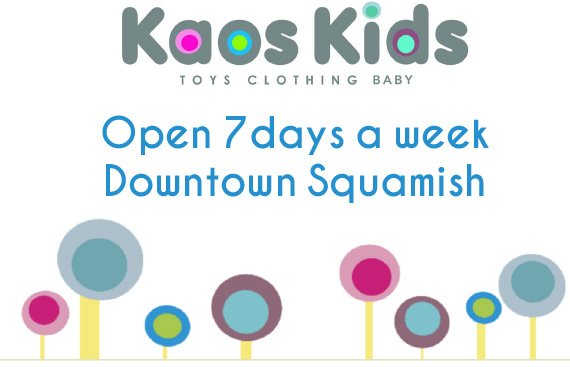 WorkSafeBC is also increasing its ongoing consultations with employers about COVID-19 so they can manage COVID-19 exposure risks in the workplace.
Meanwhile, the organization is also adding new information and resources to its website at worksafebc.com.
WorkSafeBC said the inspections and consultations are consistent with new orders from the Provincial Health Officer.
The inspections will also be conducted in the Fraser Health Region.
WorkSafeBC will soon launch a multi-channel, multi-language campaign across media platforms to remind workers and employers to follow their COVID-19 Safety Plan.