I learned at the very last minute about district plans to close the municipal campground. I must say, the news came as a shock. All summer, myself and other campground residents have repeatedly asked for regular updates on the situation but never got proper answers.
After the unfortunate fire destroying two RVs, we got the chance to meet up with district officials Natasha Golbeck and Devon Guest who reassured everyone that the campground wouldn't close suddenly and a substitute solution would be offered to residents.
And yet the campground was closed.
In doing so, I doubt the council grasped the repercussions of this decision on the life of the people this decision will send back to the streets.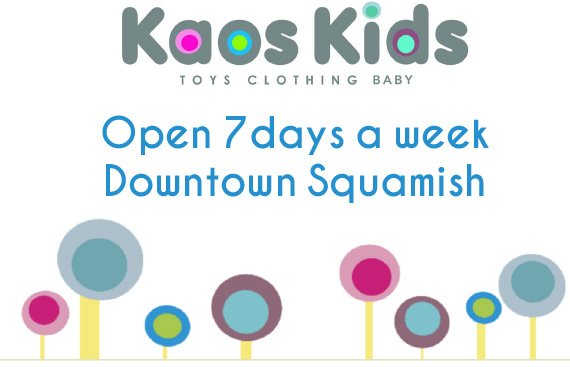 District staff and council talk about directing people towards other campsites in the area. Well, here are the three other options left to vehicle residents:
Take Klahanie campground. This facility currently accepts booking for no longer than 27 days and charges $1200 for a site, which anyone would agree is rather expensive to live outside without access to electricity.
The Mamquam river campground offers a more reasonable rate of $300 a month, without access to running water, and even that is a solution that just doesn't work for everyone.
And then you have the unwelcoming streets and FSRs of Squamish, which are illegal to sleep on. At a time when most public washrooms are closed and the second wave of COVID-19 is kicking in, this is not an ideal solution by any means.
And then there is the public hostility, which is on the rise with vehicle dwellers being blamed, without evidence, by some as possible spreaders of COVID-19.
In fact, the municipal campground was a solution that was working very well.
People currently residing at the municipal campsite had found a safe place that would make their winter outside easier. Many installed tarps to avoid leaky roofs or to have space to hang wet clothes outside reducing the problem of condensation and mold inside their home.
Now, this might not look good but it makes life so much easier. Winter in a vehicle is not easy and I am sure everyone settled at the campground would have been  grateful to be allowed to stay on an otherwise useless gated piece of land.
We understand that the municipal campground isn't winterised and might never be, but to be honest, we can live without access to running water.
We all know how to live without direct access to running water because we have done it for years. Brennan Park being a two-minute walk away is enough to fill up water containers for daily needs. Regarding washrooms, we know porta potties are used on construction sites throughout winter, meaning they could stay in place at the campground without risks of freezing.
There was simply no logical and reasonable reason that would justify the need to close the campground, especially when there were funds available, an estimated $35,000, to winterize the campground.
For many, the municipal campground held a special place in our hearts. It is a welcoming place for everyone and anyone who calls a vehicle their home. It is an accepting community where people help each other no matter their background or life situation. It is the first time Squamish has taken steps to give a legal and safe place for vehicle dwellers to live and thrive. It is a huge shame to close it now, before any other solution is in place and just as life becomes harder for vehicle dwellers.
I can only hope that the council will re-evaluate its decision or at least engage honestly with residents and offer them a solution they'll be happy with. Those who live in their vans and vehicles are willing to work with the district insofar as genuine engagement and solutions-based responses, and not just arbitrary decisions that restricts, excludes, and displaces vulnerable people in the community.
A co-director of the Vehicle Residents of Squamish advocacy group,  Noémie Anselme has lived with her husband in a vehicle for six years.