West Vancouver police issued a fine to a man visiting from Oregon for violating the Quarantine Act.
On November 8, at 3 pm, a West Vancouver Police Traffic Services Officer stopped a vehicle bearing Oregon license plates.
The vehicle was stopped by the officer as it approached the Lions Gate Bridge.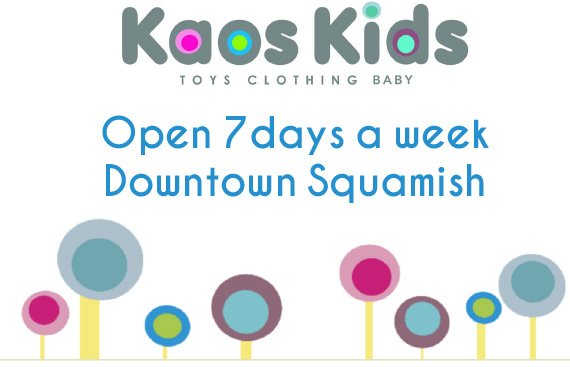 The driver told the officer that he had entered Canada just a "couple weeks ago."
The officer decided to confirm this with Canada Border Services Agency (CBSA) who stated that the male driver had entered Canada on October 27.
This meant that the man was in violation of the Quarantine orders.
The officer then spoke with the Provincial Health Authority, who told the officer no exemption had been granted to the driver, and he was legally required to quarantine for two more days.
The driver was issued a violation ticket under the Quarantine Act for $1,150. He was also directed to return to his address of quarantine in Delta BC.