District of Squamish will consider granting a development permit for a seven-storey, mixed use development, on Second Avenue in Downtown Squamish.
The building is proposed at 38044 Second Avenue, and consists of 38 condos on the top five floors, and 324 square metre of ground floor commercial.
Of the condos, 29% are two bedroom plus den and 71% are one bedroom plus den units.
The site is currently the home of a Stone and Cabinets Flooring company and a parking lot.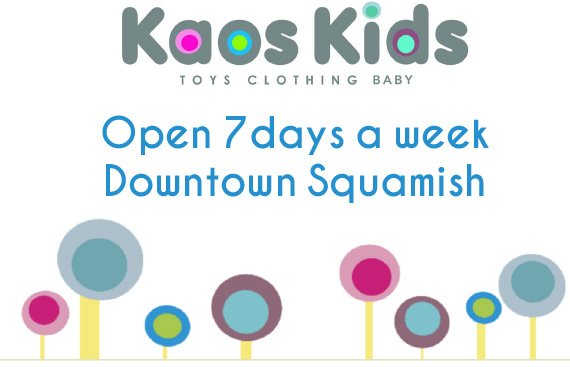 A two storey-parking garage is proposed, and can accommodate 40 parking stalls, of which 38 will be residential and two commercial.
The project also meets the new Electrical Vehicle (EV) charging regulation by providing 13 residential stalls with EV charging receptacles.
The proponents will also pay $75,000 in 'cash-in-lieu' for providing five commercial parking spaces.
Two zoning variances are proposed: To decrease the rear setback and to vary the need for one loading bay stall.
The development also proposed an indoor amenity area, although it wasn't required by the district when the development was first proposed in 2017.
The building will use only electrical energy sources with the exception of the central water heating, for which alternative energy sources are still being explored.