A judicial recount has declared Jordan Sturdy as the winner of the West Vancouver-Sea to Sky electoral district.
He won by a narrow margin of 60 votes.
At the conclusion of the recount, voting results were as follows: With 9,249 votes cast for Jordan Sturdy, he took 37.54% of the total votes.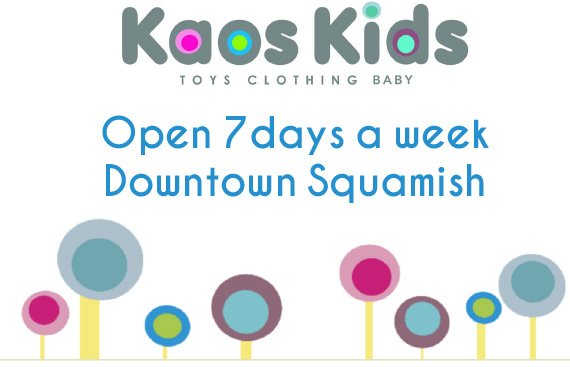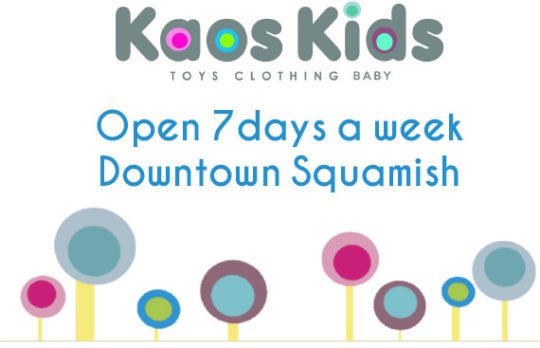 Green Party candidate Jeremy Valeriote polled 9,189 votes, which is 37.30% of the total votes cast.
BC NDP candidate, Keith Murdoch, won 6,197 votes, which is 25.16 % of the total vote share.
Justice David A. Crerar of the Supreme Court of British Columbia has now declared Jordan Sturdy elected.
The final count was automatically subject to a judicial recount because the difference between the top two candidates was less than 1/500 of the total ballots considered.
In the earlier count, Sturdy was winning by 41 votes out of 24,769 total votes.
Under the Election Act, there is a two-day appeal period before the judge can issue a certificate of results to the District Electoral Officer for West Vancouver-Sea to Sky.
The appeal period will expire on November 19.