The Ministry of Transportation and Infrastructure is inviting people on a trip down the memory lane on Highway 99,  from Horseshoe Bay to Squamish.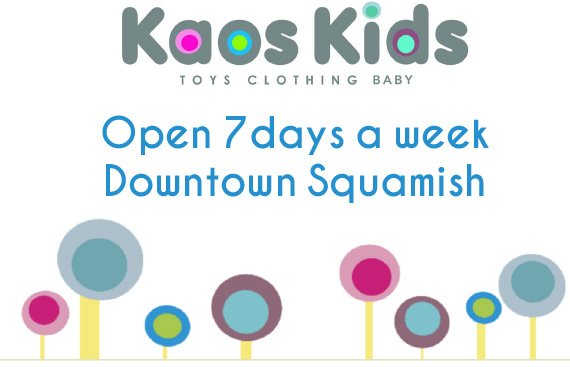 Many improvements were made to the highway over the years, but in 1966, the highway was a single lane of traffic in each direction, carved into the dramatic cliffs of the Coast Mountains where they met the sea.
In 1966, there was no paved provincial highway connecting Squamish and Whistler, then called Alta Lake.
The ministry photolog in this video ends after Squamish, from where a narrow gravel road continues to Whistler.
"We recorded these nostalgic videos (or photologs) from 16mm film footage taken in 1966. The original photologs were collected by rigging a camera onto the dash of a car that took still images every 80 feet or so and then running them all together as a single film," the Ministry said.
"As far as we know, the "Highways Department" (as it was then known) was the first organization in Canada to collect information this way in order to create a visual record of road condition information from across the province, thereby allowing our engineers to study a stretch of road without having to travel there," the ministry added.
BC Road Trip Time Machine is a historical program of the Ministry of Transportation and Infrastructure.